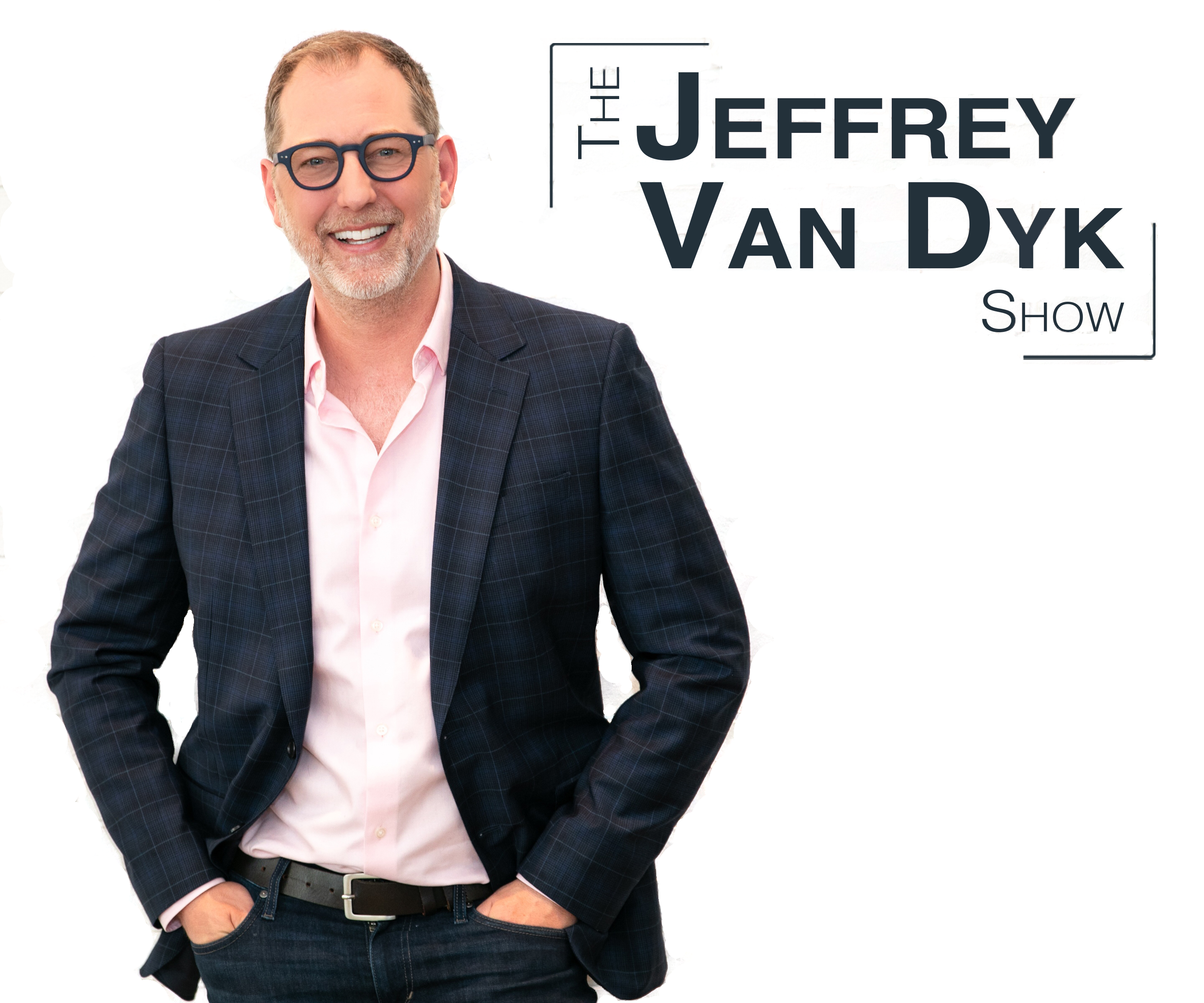 The Jeffrey Van Dyk Show:
a Podcast for Paradigm-Changers
The Jeffrey Van Dyk show is for the outsiders, visionaries, and change-makers who have a message, mission, or movement to share with the world. Join Jeffrey in intimate conversations with fascinating industry leaders who dared to challenge conventional thinking and follow their life's calling. Hear personal stories about faith, courage, dealing with failure, and what it takes to speak up, spread your message, and change the world with your life's work.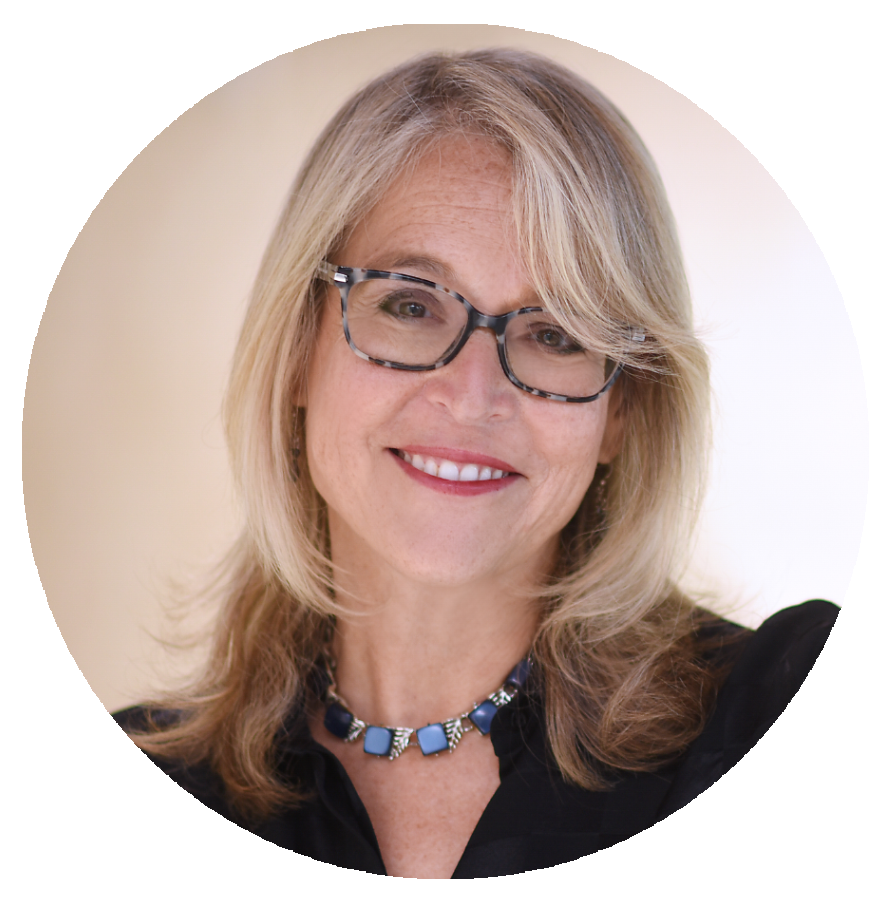 The Jeffrey Van Dyk Show | Episode 28 Epigenetics, Intergenerational Trauma & Global Change, with Jeffrey Van Dyk & Dr. Rachel Yehuda PhDDr. Rachel Yehuda PhD is a highly respected leader and true pioneer in the field of epigenetics, intergenerational trauma, and...