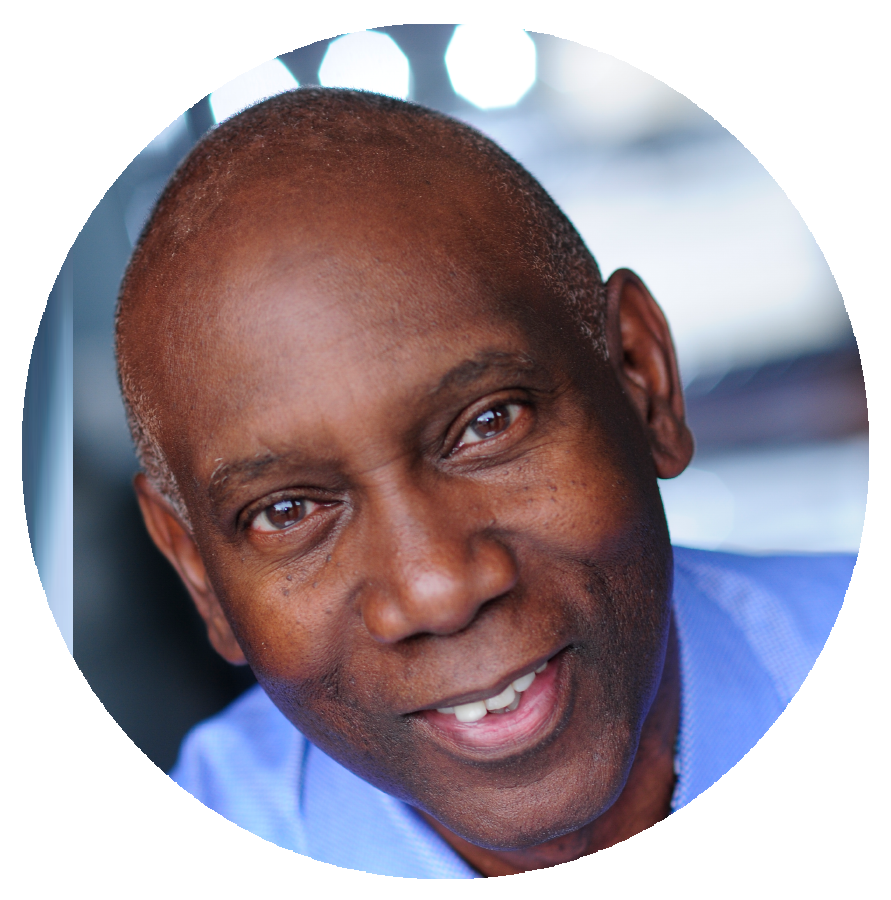 The Jeffrey Van Dyk Show | Episode 26
From attorney to addict to one of the world's leading New Thought leaders with Jeffrey Van Dyk & James Trapp
James Trapp exemplifies overcoming adversity. The oldest of eight children, he was abandoned by his birth mother during his formative years. Nevertheless, he attended Princeton University, and became a successful criminal defense attorney in South Florida. It all came crumbling down when he became addicted to drugs while defending some nefarious Miami Vice types. He lost everything and at his lowest moved into a halfway house where he began to explore spirituality.
He now knows this was all part of his journey into his true calling. "If someone had told me a few years earlier that there were a thousand things I might do with my life, being a minister wouldn't have been one of them. But here I am — and it's definitely who I am."
He became an ordained minister in 1994, and started pastoring Unity on the Bay (UOTB) in Miami. By 2005, over 70 percent of the congregation was between ages 20 and 49 and Sunday attendance increased from 125 congregants in 1994 to more than 1300 in 2005. Revenues grew from $200,000 in 1994 to nearly $1.9 million in 2005, when Dr. Trapp became President and CEO of Unity Worldwide Ministries (UWM), overseeing over 2,000 churches.
What I love about James is his humility and vision. He says, "We are not here to casually observe the unfolding of history. We are here to consciously participate in its revelation. Our world is remade, reformed, and transformed by the cutting-edge ideas we are in conversation about on a daily basis."
James Trapp is former CEO of Unity Worldwide, the international association for Centers and Communities dedicated to creating positive paths for spiritual living, and is currently the Senior Minister at Spiritual Life Center in Sacramento, California.
James is an active participant in cultivating a global community and fostering mutual understanding and respect amongst spiritual traditions and shares his message of respect and appreciation of and harmony with others in the global community.
In addition to being an Ordained Unity Minister, James has a bachelor's degree in Economics from Princeton University and a Law Degree from the University of Florida.  He is a long- time practitioner and teacher Mindfulness Meditation.
He is inspired by his son, Jaelan Mandela Trapp, currently a Senior at Howard University in Washington, D.C.
Links to James' work:
Website: JamesTrapp.com
Church Website: LCWorld.org
Instagram: https://www.instagram.com/jamestrappspeaker
Linkedin: https://www.linkedin.com/in/drjamestrapp
Tamera: Tamera.org
Book: Take Back Your Future!
Self-Worth Quiz: https://bit.ly/2W1dBOD