Weekly Insights & Activations
Each week I share a message designed to activate your calling, inspire your vision, and accelerate your leadership, so you can bring your courageous message to the world.
Monday Insights:
Sign up for #MondayInsights to get a new message in your inbox every Monday Morning.
Tuesday Activations:
Then join our Facebook group, where I go live every Tuesday at 9am Pacific Time to share an activating insight live.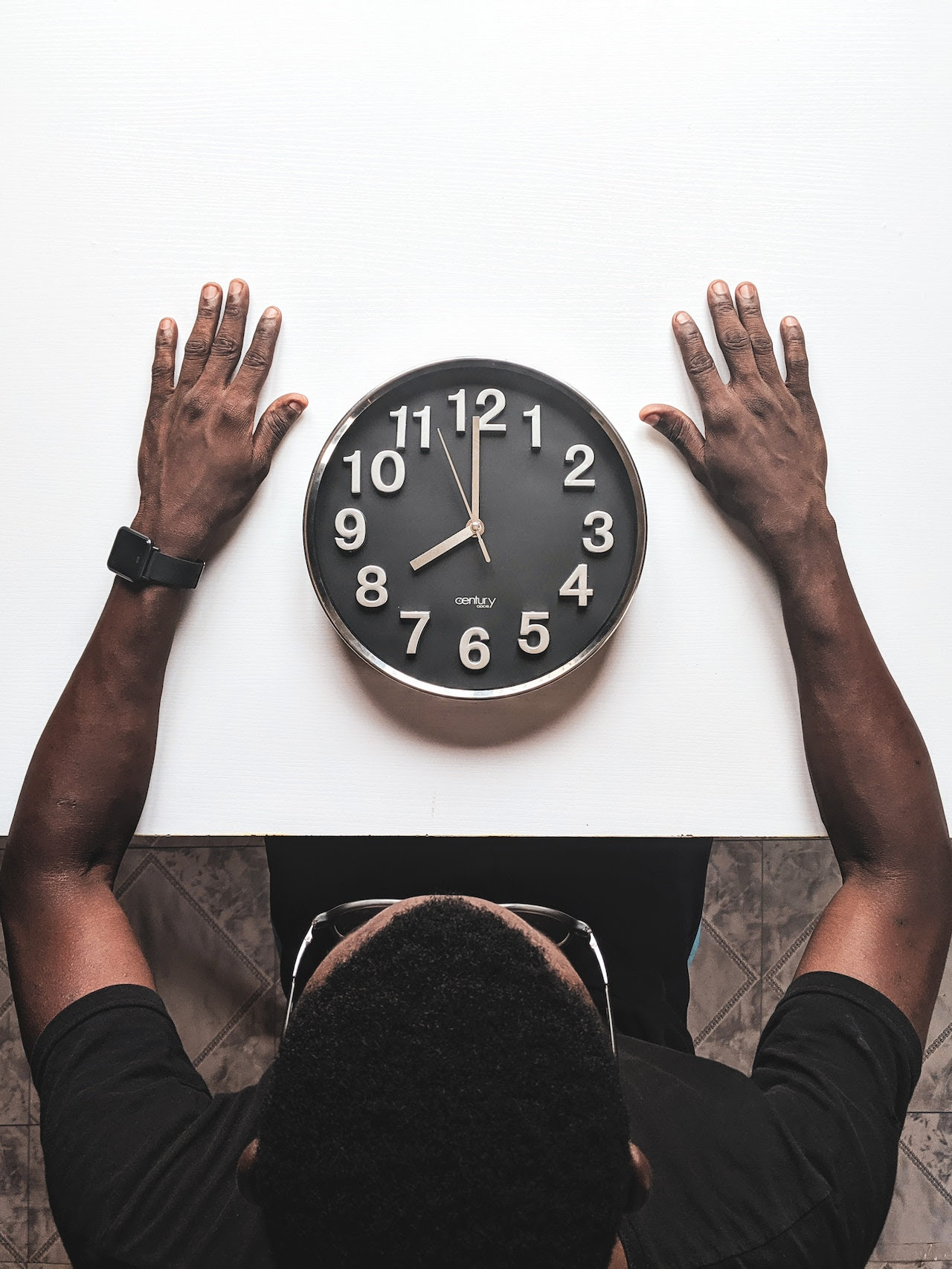 I've been struggling with the time it's been taking for a project in my business to come together… and I've been rather nervous and pissy  about it. Apparently I needed this week's message… and I hope it serves you as well! 
continue reading...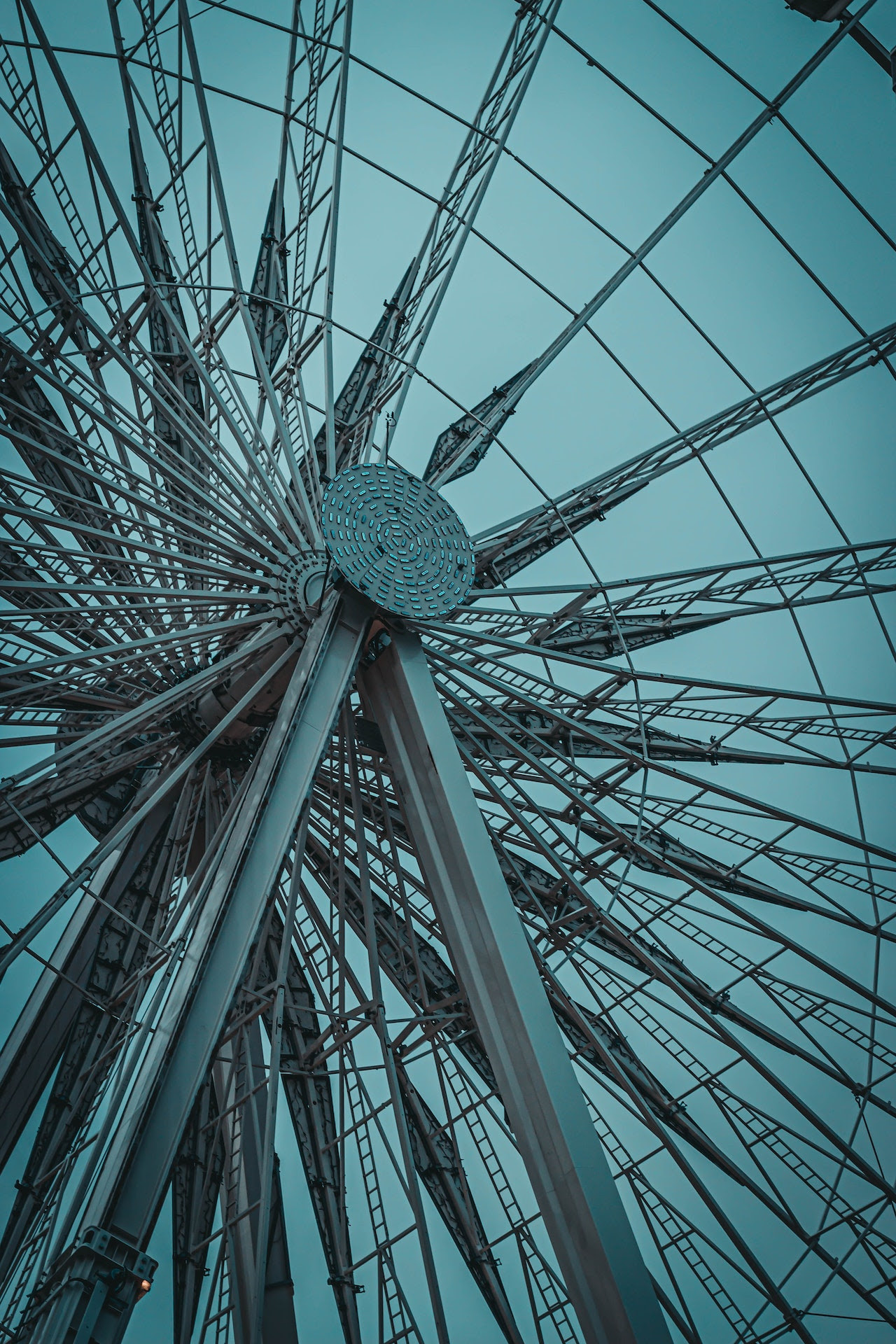 What if your calling wasn't really… yours?
What if it were simply a calling that you heard?
What if it was something that was already floating around in the collective – already animated, already alive, already moving in the world, just looking for vehicles of expression…
And because you happened to be a particularly well suited vehicle, you caught wind of it?
continue reading...
A weekly email broadcast which encapsulates a key nugget of wisdom from the previous week's broadcast to start your week off. These will generally be messages you can read in 1-2 minutes.