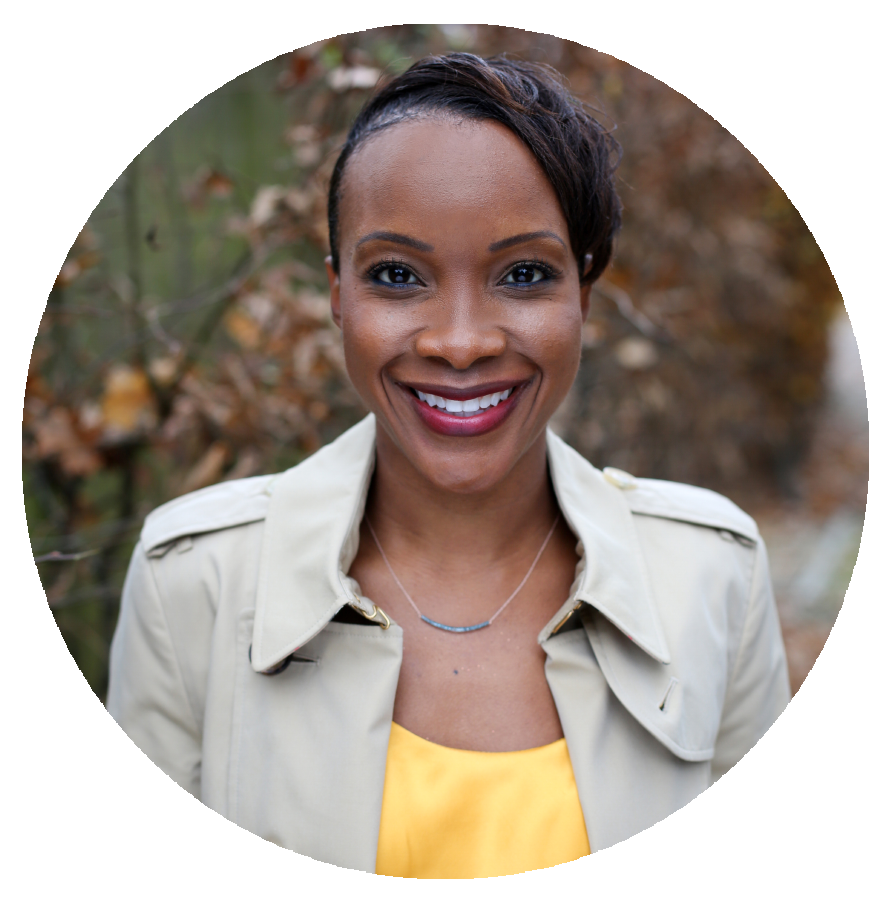 The Jeffrey Van Dyk Show | Episode 23
Addressing Power Inequity in Corporate Environments, with Jeffrey Van Dyk & Patrice Gordon
How do we get more people's voices heard – especially in corporate environments where power usually stays concentrated at the top? That's a question that Patrice Gordon is helping to address with a novel approach to "reverse mentorship."
Typically reverse mentorship is when a junior employee mentors a senior leader in an organization. Patrice is using it specifically to address power inequity, giving People of Color, LGBTQ peole and others whose voices are typically marginalized the opportunity to share their experience, first hand, with a senior leader (who is often cis geneder, white, and male).
In this conversation, Patrice shares her experience of pioneering this approach at Virgin Atlantic, some of the pit-falls people can fall into when setting this up in their organizations, and the hard-won lessons that create success.
Patrice is an emerging leader whose voice is being amplified by TED, Brene Brown, and in her forthcoming book: 'Reverse Mentoring: Removing barriers and building a more inclusive workplace," which will be published in November, 2022.
Patrice is a leader with the unique balance of high IQ and most importantly EQ. Well rounded, beginning her career as a chartered accountant and rising to senior levels at British Airways, Royal Mail and more recently at Virgin Atlantic, she has pivoted from finance to lead the commercial team responsible for the $13bn Transatlantic JV. Whilst she has built a strong foundation in structure and numbers she has always had a passion for people.
Patrice's intention is not only to leave a legacy in the organizations she works in but also the world. Her business, Eminere, focuses on executive coaching, leadership development and reverse mentoring. Her efforts on building an inclusive environment for all has been recognised internationally by Richard Branson, the TED leadership community & most recently, Brené Brown. Her book 'Reverse Mentoring: Removing barriers and building a more inclusive workplace" will be published in November of 2022.
Links to Patrice's work:
Website: Eminere.co.uk
Instagram: https://www.instagram.com/the_patrice_g
Linkedin: https://www.linkedin.com/in/patricegordon/