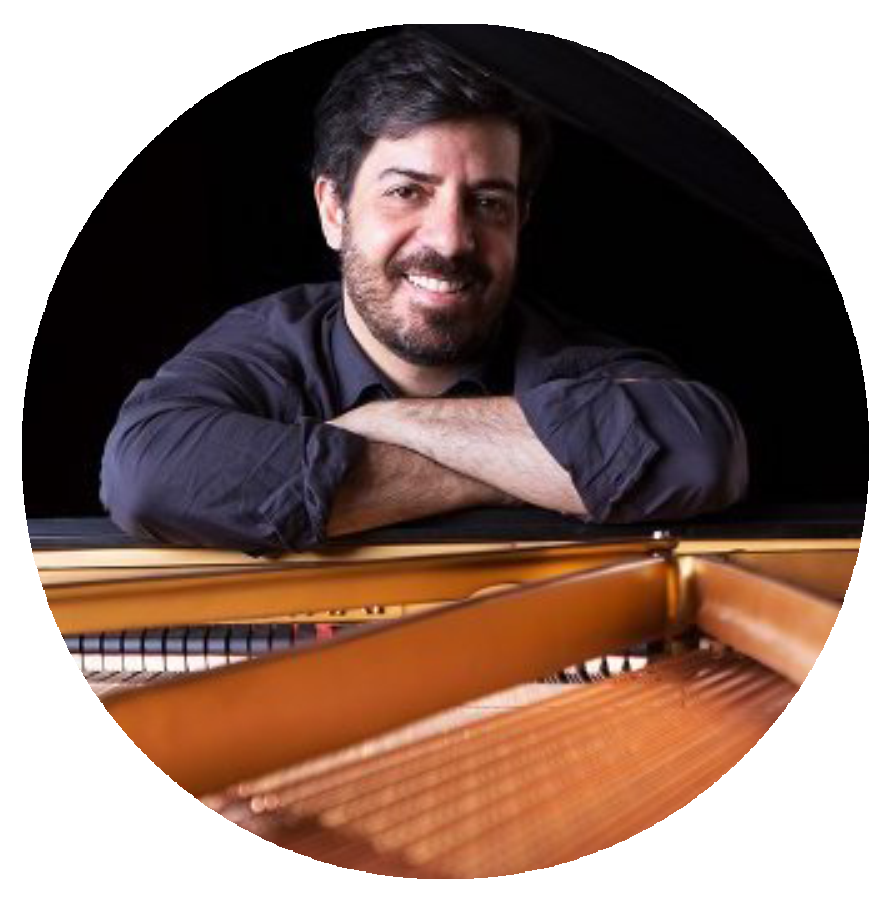 The Jeffrey Van Dyk Show | Episode 22
From Wall Street IPOs to Global Musical Visionary, Murray Hiddary speaks with Jeffrey Van Dyk about the "Silent" Piano Concerts at the heart of MindTravel
Murray Hidary is an entrepreneur and visionary musician who left the world of businesses on Wall Street in his 40's to create whole new worlds for us with MindTravel, which are transformational experiences, delivered musically. Murray is a deep thinker and gifted pianist who crafted this whole new form of meditation with immersive, live performances of his provocative, real-time compositions at the piano.
We talk about leaving Wall Street after taking 3 companies public, to create something wholly his own, which facilitated his healing after his sister's death, and now facilitates healing and growth for people around the world. We also discuss his never-ending quest to deliver deeply moving, deeply immersive transformational experiences which he's delivered everywhere you can imagine – from major concert halls around the world to the insides of volcanoes, the beach, the MET, central park, and even underwater.
If you want to learn from a successful entrepreneur how to build something singular that's an expression of your soul, you'll definitely want to check this episode out!
Murray Hidary is a multi-disciplinary artist and tech pioneer, and creator of MindTravel, which are provocative, real-time compositions at the piano that aid in personal transformation. 
Murray created the first MindTravel experience in 2013, giving the first live performance in his living room. 
Moved by the emotional response of the attendees, he decided to bring it to the world. Since then, Murray has created MindTravel experiences around the world…
from Los Angeles to London, Paris to Pittsburgh, Berlin to Boulder; in venues such as Lincoln Center, The Theater at the Ace Hotel, and The Metropolitan Museum of Art.
Links to Murray's work:
Website: MindTravel.com
Instagram: https://www.instagram.com/murrayhidary
Instagram: https://www.instagram.com/mindtravelmusic
Facebook: https://www.facebook.com/mindtravelmusic
MindTravel in-person and virtual experiences: https://www.mindtravel.com/upcoming-schedule
Spotify: https://open.spotify.com/artist/616DzMAikv3VxhQyZaK52c