The Jeffrey Van Dyk Show
Join Jeffrey in intimate conversations with fascinating industry leaders who dared to challenge conventional thinking & follow their life's calling. Hear personal stories about faith, courage, dealing with failure, & what it takes to speak up, spread your message, & change the world with your life's work.
Activation Tuesdays
Start your Tuesday with #ActivationTuesdays, live on our Facebook group.
A weekly transmission with Jeffrey designed to open your heart, inspire your vision and activate your leadership, so you can live your calling full-out.
Learn more about Activation Tuesdays HERE.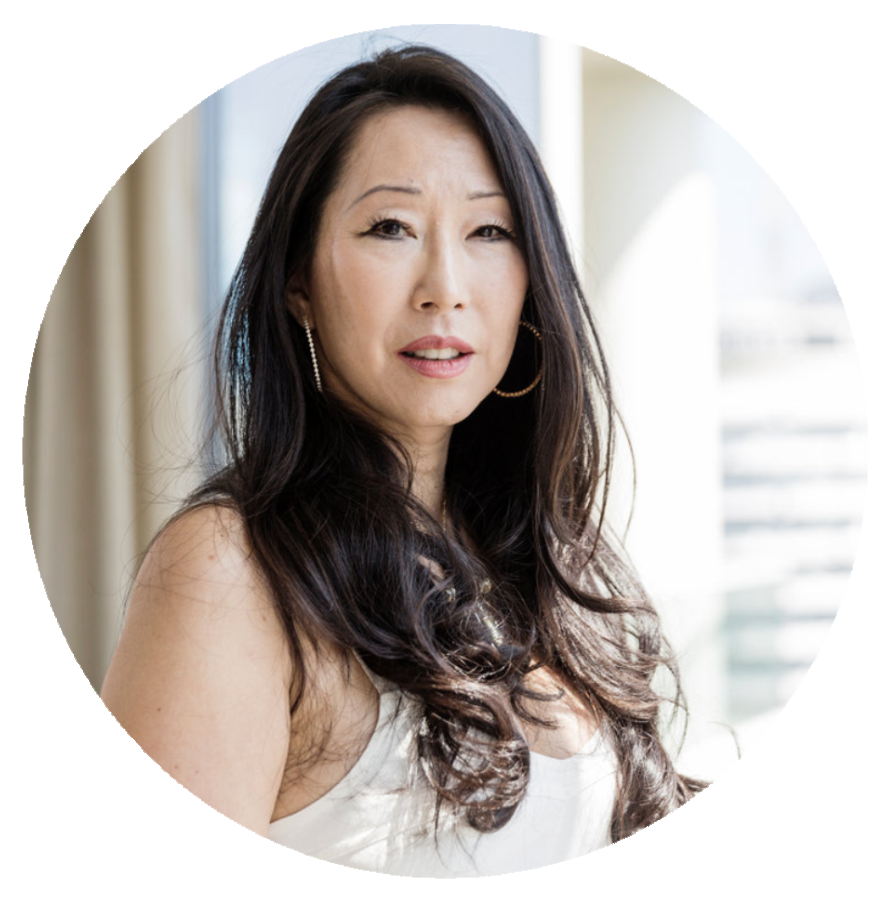 The Jeffrey Van Dyk Show | Episode 12 Shattering stereotypes of the "good Asian" and bringing representation to "unmodel minorities," with Jeffrey Van Dyk & filmmaker Angie WangAngie Wang is wickedly funny, deeply spiritual, swears like a sailor, and has the kind of...
continue reading...
Imagine having no competition…
Where your ideal clients immediately recognize you, knowing you're exactly who they've been looking for. Download the free guide, "Sharing Your Unique Genius With The World" to discover the 2 key ingredients your positioning and messaging must have for you to stand out with your one-of-a-kind work.