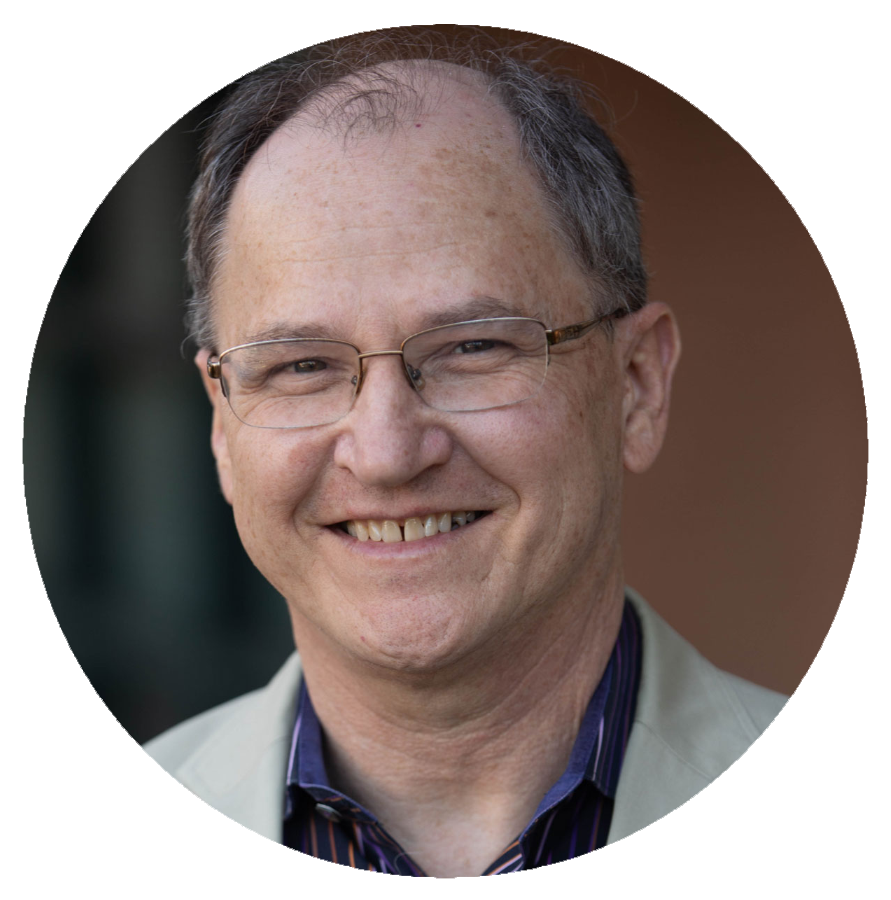 The Jeffrey Van Dyk Show | Episode 34
Do you have the "right" to lead? How to increase your leadership impact, with Jeffrey Van Dyk & and Dr. Gary Salyer
Dr. Gary Salyer is a longtime friend and neo reichian relationship mentor and attachment theory expert. One of the aspects of his work that's always fascinated me is around the 6 rights that Wilhelm Reich said that every human must have "installed" to be fully functioning, powerful contributors in society.
In this episode we discuss each of those six rights in detail, examining their impact on love, life and business… including what happens in your business if they aren't yet installed! We also address the four fundamental feelings that will help you create connection with others and increase your ability to make impact on the world.
Dr. Gary Salyer is a transformational relationship mentor. For the last decade, Dr. Salyer has been in private practice offering singles and couples heart-centered transformation so they can re-write the rules for love in their brains and create a love that lasts.
Dr. Gary speaks to a national audience as a featured expert on various celebrity TV and radio shows such as Hay House Radio and Coast to Coast AM. He is the author of the ground-breaking book, Safe to Love Again: How to Release the Pain of Past Relationships and Create the Love You Deserve.
Links to Jennifer's work:
Website: GarySalyer.com
Facebook: Gary.Salyer
Linkedin: Gary D Salyer PhD
Instagram: @dr.gary.salyer
Twitter: @GaryDSalyer