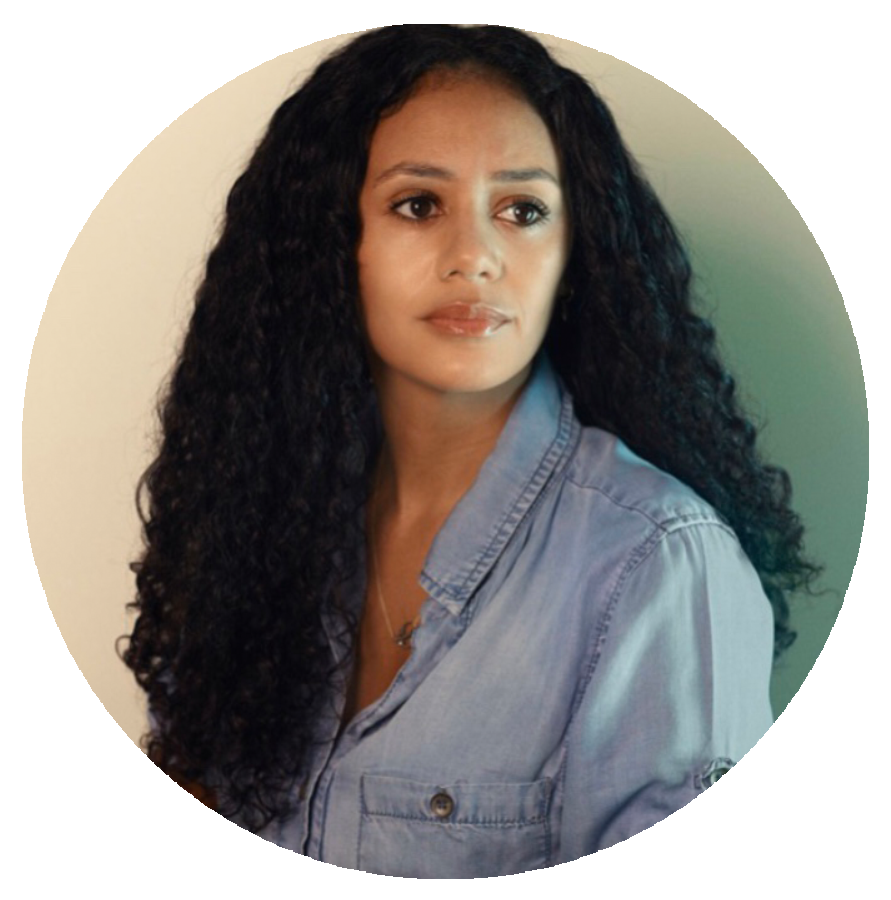 The Jeffrey Van Dyk Show | Episode 29
#SurvivingSundays: Changing the paradigm of mental health in boardrooms & Inclusion work, with Jeffrey Van Dyk & Emma Mainoo
Emma is a mental health pioneer, bringing the work of mental health to the center of corporate environments, with a particular emphasis on supporting traditionally marginalized people.
Early in Emma's own career, her struggles with depression and anxiety seemed to culminate on dreaded Sundays. Writing was a huge part of her healing journey, and she started sharing her stories on her blog Survingsundays.com and @surviving_sundays on Instagram, which went viral.
She then started inviting other people to share their experience, seeking to create a space for people to feel held and supported outside of therapy. Today she's the head of mental heath at a premier inclusion consultancy, Utopia, which is spearheading the work of mental health in the workplace.
Emma Mainoo is a Mental Health Consultant, Coach, Mental Health First Aid instructor and the creator of storytelling platform Surviving Sundays. Emma spent 20 years of her career working as a marketing executive in the creative industry, working with global brands and talent, until 2018 when she followed her purpose and shared her lived experience of depression and anxiety through the creation of Survingsundays.com a mental health platform where stories of self love and survival are shared. Today, Emma works with some of the worlds' leading global corporations and business leaders, helping them to create healthier, more inclusive cultures.
Links to Emma's work:
Website: SurvivingSundays.com
Instagram: @surviving_sundays
Facebook: https://www.facebook.com/emma.mainoo