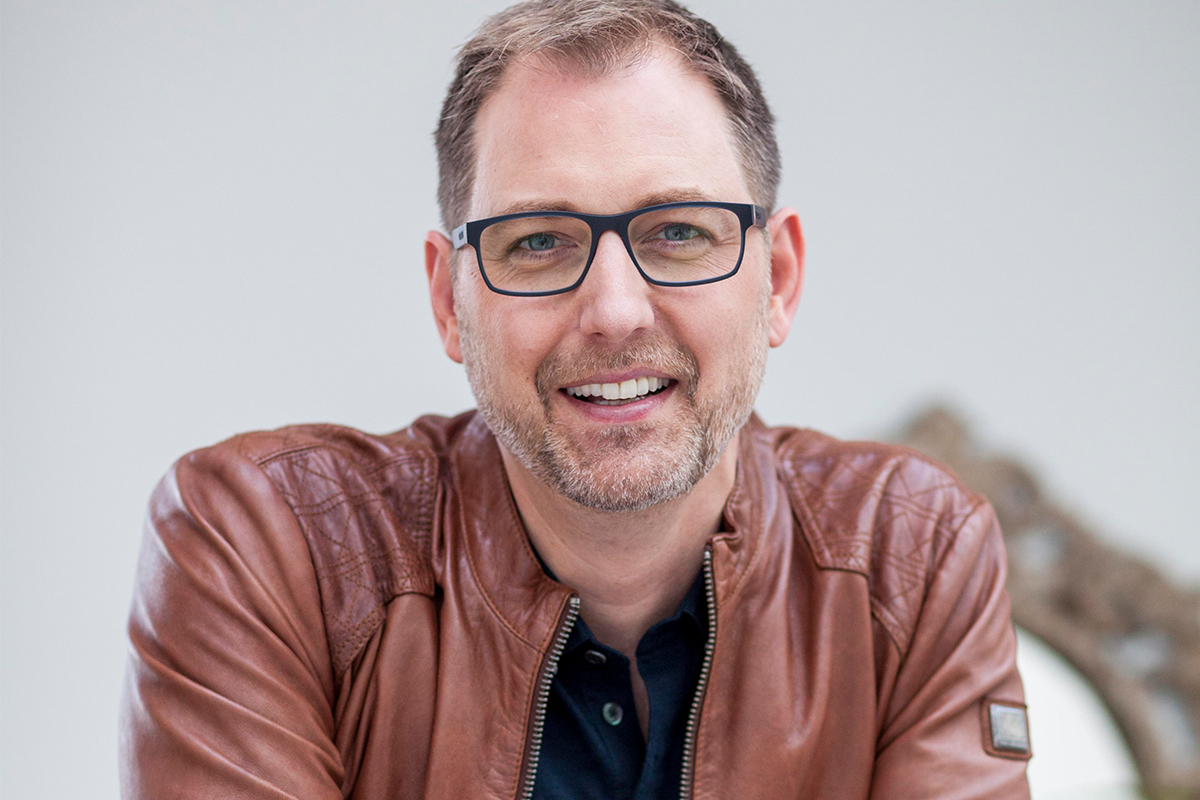 In the previous post, I talked about introducing a unique point of view to your audience. I explained that everybody has something different to offer, and you just need to find out what it is.
From my other posts, you already know that this comes from your wounds and your life's journey. Your experience has equipped you with everything you need to run a uniquely successful business.
But how do you show this to people? How do you blend your uniqueness with their point of view?
It all boils down to one simple question:
What's your tribe doing wrong?
Here's the secret – there is a problem out there you need to solve. Start by pinpointing it.
When you find this gap, it's just a matter of how to fit your unique work into it.
I have a lot of experience with this, in my own experience and that of the people around me.
For example, I got invited to Bogota, Colombia to give a series of lectures with a group of political and business leaders. The main idea was to find Colombia's biggest wounds.
It sounded crazy at first, but we eventually did it.
We came to the conclusion that the people's voices weren't heard. This was the biggest issue for the nation as a whole. 
The president shared something amazing with me. He had brokered a deal with the guerillas, who had been hiding in the jungle for 50 years.
He told me his team had set up a project for women to write letters to their children and grandchildren. Then they would send the letters down the river.
The folks in the jungle would receive letters from mothers and grandmothers. Not their own, but somebody's.
The fascinating thing about this is that the guerillas started responding. They heard the women's voices, and were able to connect to them.
This is only one example of how to find out what's wrong with your tribe and fix it. You can do it.
You just have to know where to look.
P.S.  Whenever you're ready… Here are 4 ways I can help you grow your coaching & thought leadership business:
Grab a free copy of the Soul-Guided Niche eBook
If you've ever wondered if you're serving the right people or why people aren't following you in bigger ways, this is a great start to finding your answers. – Click Here
Join our Facebook Page, where you can watch our weekly live coaching program, The Courageous Messenger Podcast
This page is filled with resources for messengers and change agents who want to answer their calling and change the world. It includes a weekly live coaching program, on Wednesdays at 12 noon pacific, where Jeffrey helps you dial in your message and become a more courageous messenger. – Click Here
Apply for a Message Mentoring Session
If you feel lost or stuck on your message… or like it's just not working and you don't know why… it might be time for a Message Mentoring session. One of my top coaches will take you through a discovery process to figure out what's not working in your message and why. Then we'll figure out how we can help you dial it in so it lands deeply and draws the right people in. – Click Here
Work with me and my team privately
If you'd like to work with me directly to help you find the message only you can deliver – the work that sets you apart in the marketplace to elevate your brand, income and reach – just send me a message with the word "Private"… Tell me a little about your business and what you'd like to work on together, and we'll be in touch from there!