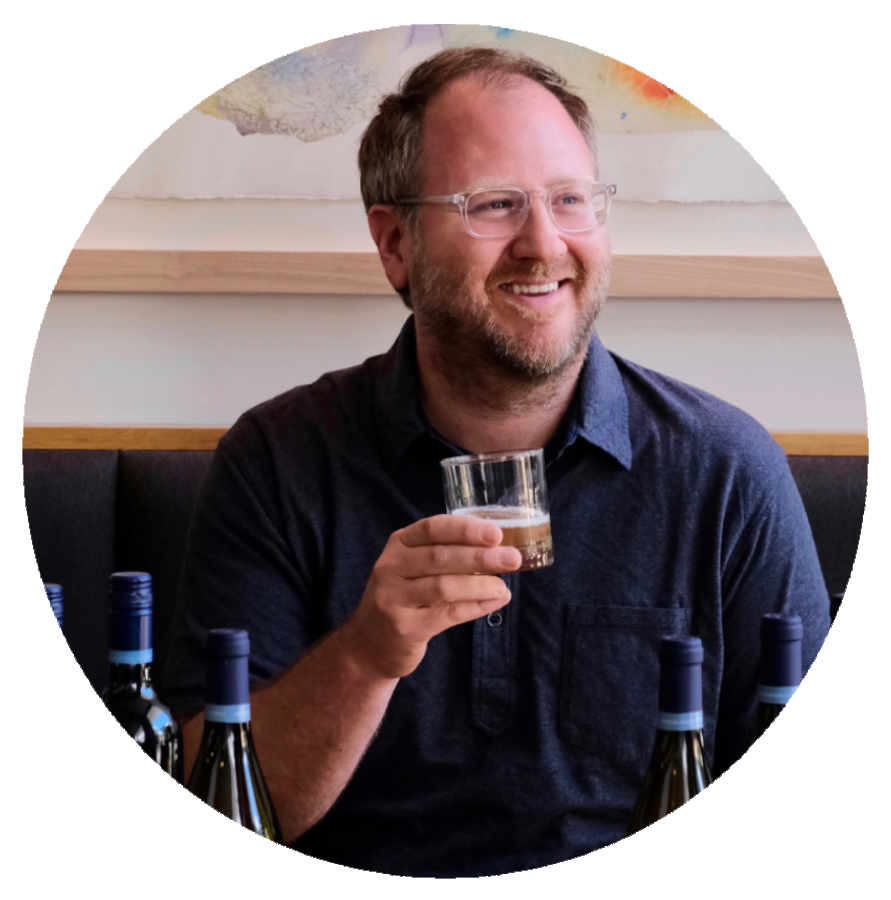 The Jeffrey Van Dyk Show | Episode 18
Winemaker of the Year Sounds the Climate Alarm for Napa, with Jeffrey Van Dyk & Dan Petroski
Dan Petroski is a visionary winemaker and change agent in Napa Valley. He left a promising publishing career at Time Inc. to become a winemaker, and just over a decade later, was named 'Winemaker of the Year' by the San Francisco Chronicle.
He has crafted perfect 100-point score wines and had his wines named in the 'Top 100 Wines of the Year' by Wine Enthusiast… just to name a few accolades. But it's his pioneering voice on climate in Napa (back when no one wanted to hear it), and his avant garde approach to marketing that captured my attention.
We talk about everything from the future of wine to why his winery started an online magazine taking on social issues. His passion, commitment and divergent thinking are what give him – and his wines – a voice worth listening to.
A decade into his publishing career at Time Inc., Dan Petroski took a moment to reflect and he jettisoned to Italy for a year. While Petroski's intention was to return to New York, a harvest invitation in 2006 to come to California was too good to pass up. After harvest, Petroski was hired at Napa's Larkmead as cellar master, ultimately claiming the winemaker title in 2012. Petroski spent nearly 15 years at Larkmead, cementing his status as a top-tier Napa Valley Cabernet winemaker; during that period Petroski launched a white wine only brand called Massican, an ode to the Mediterranean and Petroski's time spent living in Italy and drinking white wine. Petroski's approach and ability to craft wines as diverse as Cabernet Sauvignon and Tocai Friulano has earned him perfect 100-point scores, Top 100 wines and recognition as San Francisco Chronicle's Winemaker of the Year in 2017.
Links to Dan's work:
Website: https://massican.com
Personal Instagram: https://www.instagram.com/danpetroski
Winery Instagram: https://www.instagram.com/massicanwinery