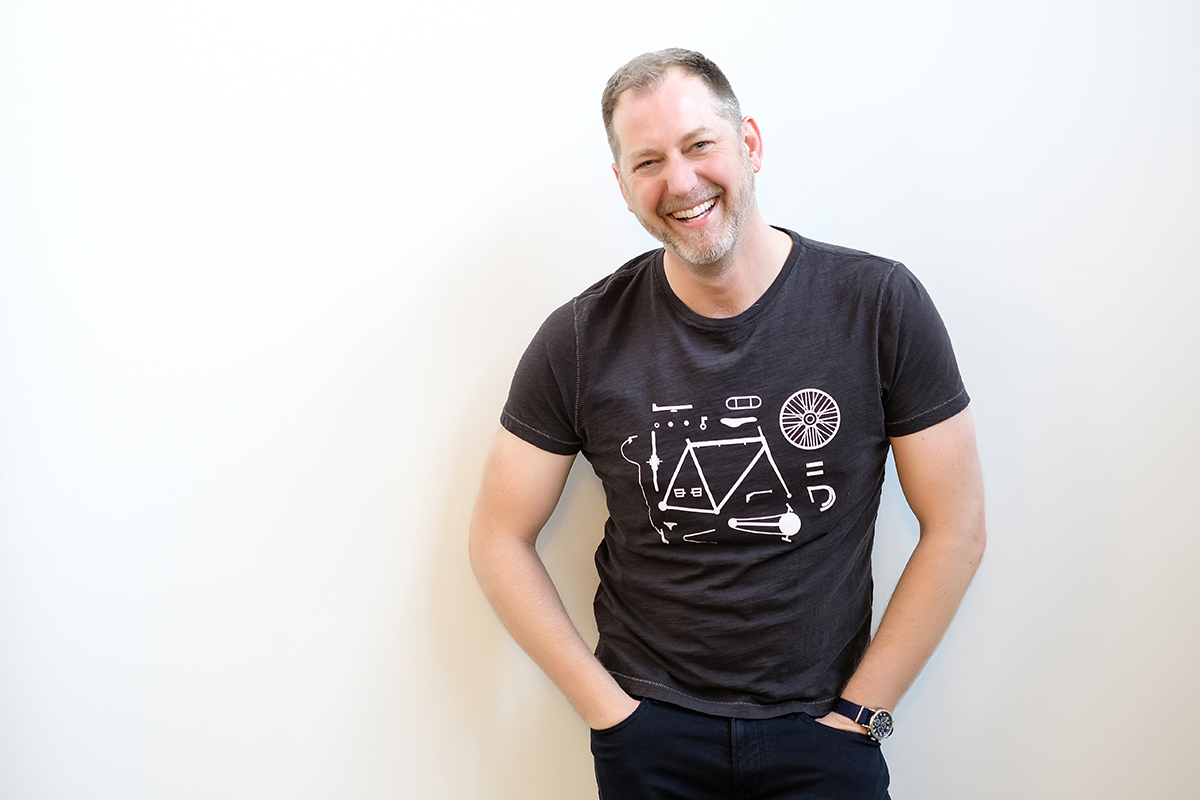 Every person who has ever started a successful business knows that it doesn't happen overnight.
There are so many things you need to figure out if you want your business to thrive. This is particularly true if you want to become a thought leader.
From my own experience, I can tell you that there are four stages to business development. I've never met a successful messenger who didn't spend at least some time in each of them.
The first stage is one-on-one. This is where you've just figured out your message and you're delivering it to one person at a time.
It's a crucial phase for figuring out what works and what doesn't.
Because you're probably not going to figure it all out in one shot.
Instead, you'll want to get rid of some things and to keep or add other things.
After that, you're ready for the next stage: one-to-few.
This is the early formation of your tribe. You've polished your message and are now ready to share it with small groups of people. You've found a few people who have something in common and can benefit from your message.
As you keep spreading your message, your group will grow. This is how you transition to the one-to-many phase. By the time this happens, you're already a thought leader. Your ideas have found a massive audience and your influence is just as wide.
But at some point, it may become too much to handle on your own. 
This is when you reach the final phase – automation. 
You can leverage the power of modern technology to create something that people will be able to use without your direct help. You'll continue to do a few things, but almost everything else happens on its own.
You don't have to spend a lot of time in each of these phases. But you're going to have to go through them, especially the first three.
Once you've covered those, you'll know you have a unique spot in the market and that your work can help many people. There are very few things as rewarding as this.
P.S.  Whenever you're ready… Here are 4 ways I can help you grow your coaching & thought leadership business:
Grab a free copy of the Soul-Guided Niche eBook
If you've ever wondered if you're serving the right people or why people aren't following you in bigger ways, this is a great start to finding your answers. – Click Here
Join our Facebook Page, where you can watch our weekly live coaching program, The Courageous Messenger Podcast
This page is filled with resources for messengers and change agents who want to answer their calling and change the world. It includes a weekly live coaching program, on Wednesdays at 12 noon pacific, where Jeffrey helps you dial in your message and become a more courageous messenger. – Click Here
Apply for a Message Mentoring Session
If you feel lost or stuck on your message… or like it's just not working and you don't know why… it might be time for a Message Mentoring session. One of my top coaches will take you through a discovery process to figure out what's not working in your message and why. Then we'll figure out how we can help you dial it in so it lands deeply and draws the right people in. – Click Here
Work with me and my team privately
If you'd like to work with me directly to help you find the message only you can deliver – the work that sets you apart in the marketplace to elevate your brand, income and reach – just send me a message with the word "Private"… Tell me a little about your business and what you'd like to work on together, and we'll be in touch from there!