Activation Tuesdays
Start your Tuesday with #ActivationTuesdays, live on our Facebook group.
A weekly transmission with Jeffrey designed to open your heart, inspire your vision and activate your leadership, so you can live your calling full-out.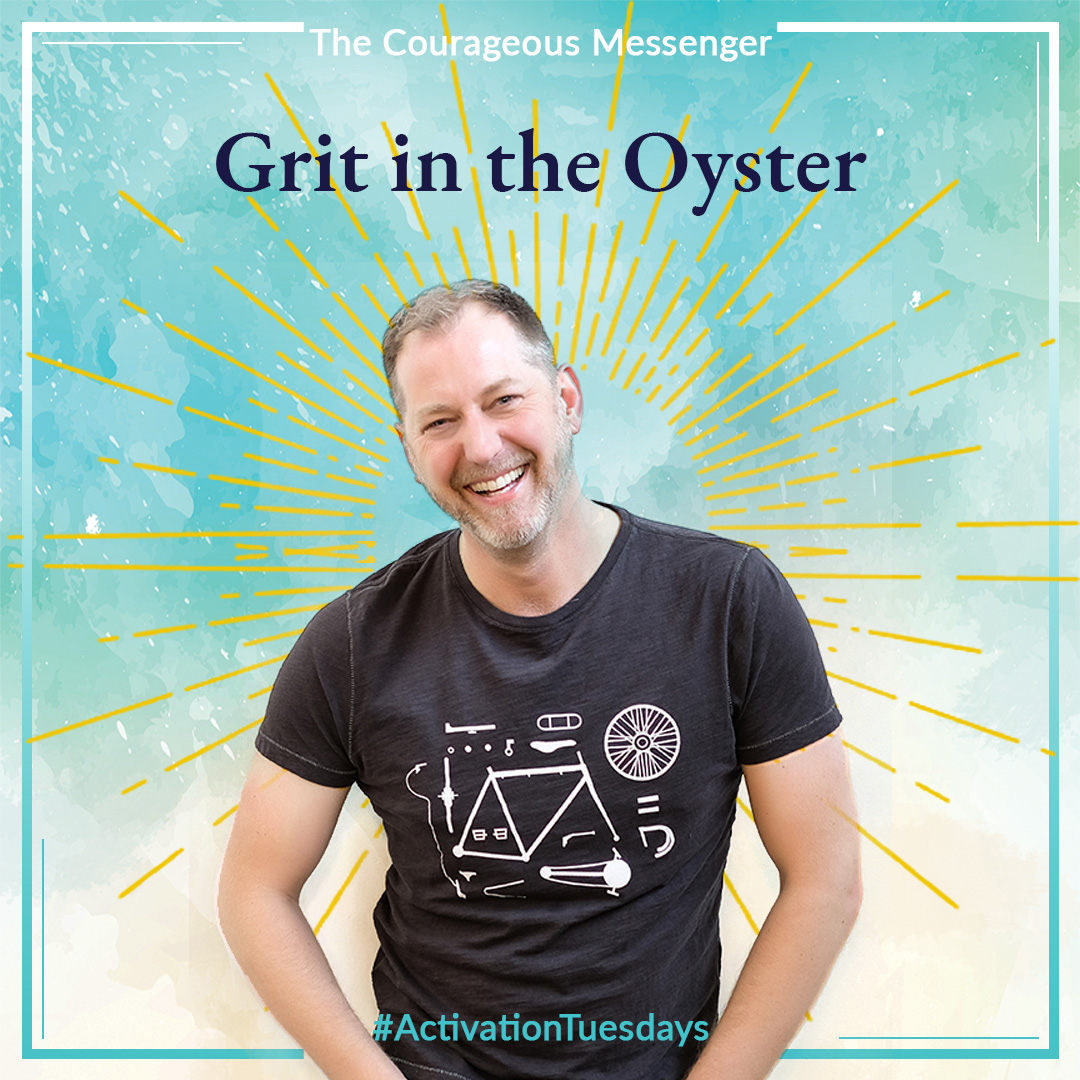 This grit in the oyster is something each one of us has. This grit is full potential, full expression, an unencumbered and exulted version of you. Meaning I am lifting it up and I am putting it in the light… all of it.
Each one of us has this something more. The sense there is something more. And of course you do because to feel the potential is limitless. How do you dance with the experience of constraint or limitations in this three dimensional world while having the experience of this something calling you forward saying there is more to be delivered?
continue reading...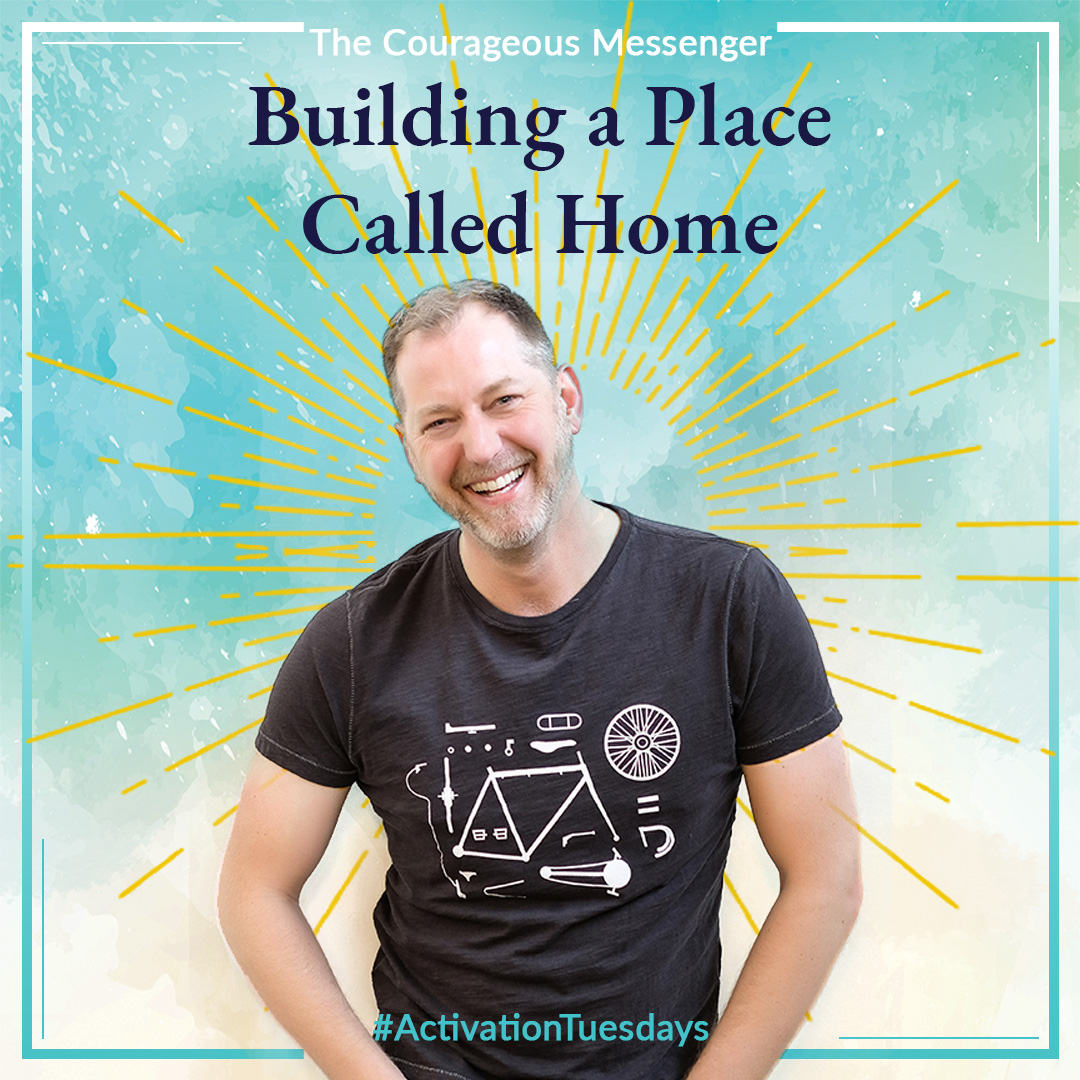 You want a place that is yours. A place where you belong. A place where you don't have prove yourself, or fight or push or do or hide or protect yourself. A place where you can show up fully and know you are welcome. What if simply wanting a place like is sufficient reason to create it?
continue reading...
A weekly email broadcast which encapsulates a key nugget of wisdom from the previous week's broadcast to start your week off. These will generally be messages you can read in 1-2 minutes.