Activation Tuesdays
Start your Tuesday with #ActivationTuesdays, live on our Facebook group.
A weekly transmission with Jeffrey designed to open your heart, inspire your vision and activate your leadership, so you can live your calling full-out.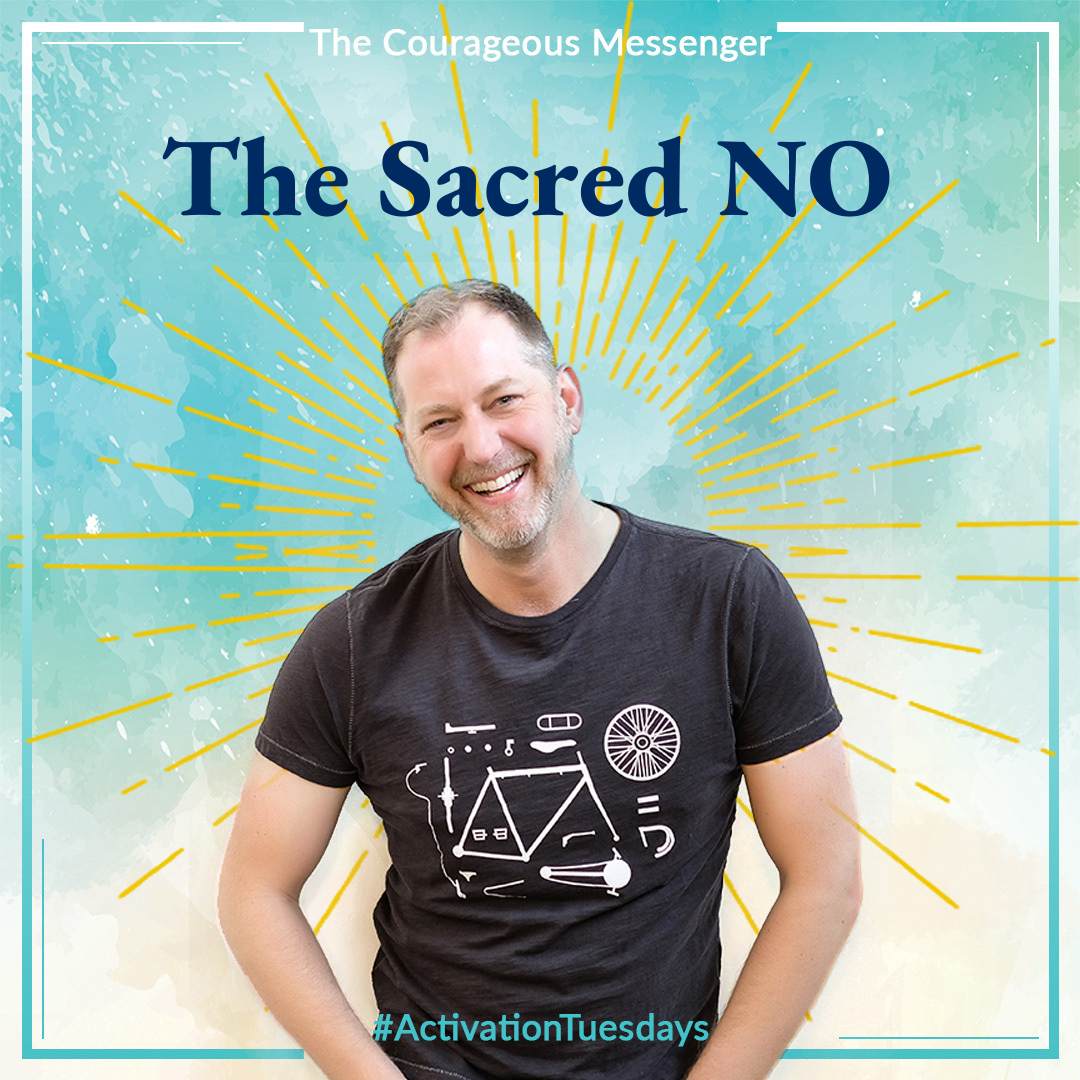 The world is moving into a space where it is shifting from the "I" focus into the "We" focus. For many truly gifted and powerful leaders, the Lone Wolf type of survival skills that have been developed have made them successful at expressing their gift.  Even for those whose work SERVES others, they have become masters at being a Lone Wolf. They have developed a "mastery" at their work that helps them survive and be valued, even if when they don't necessarily feel like they belong.  
How do we, as those Lone Wolves, direct our energy and work into the WE without being swallowed up by it? Find and honor that sacred "NO" that allows us to collaborate with WE in a powerful way, without surrendering ourselves to it.
continue reading...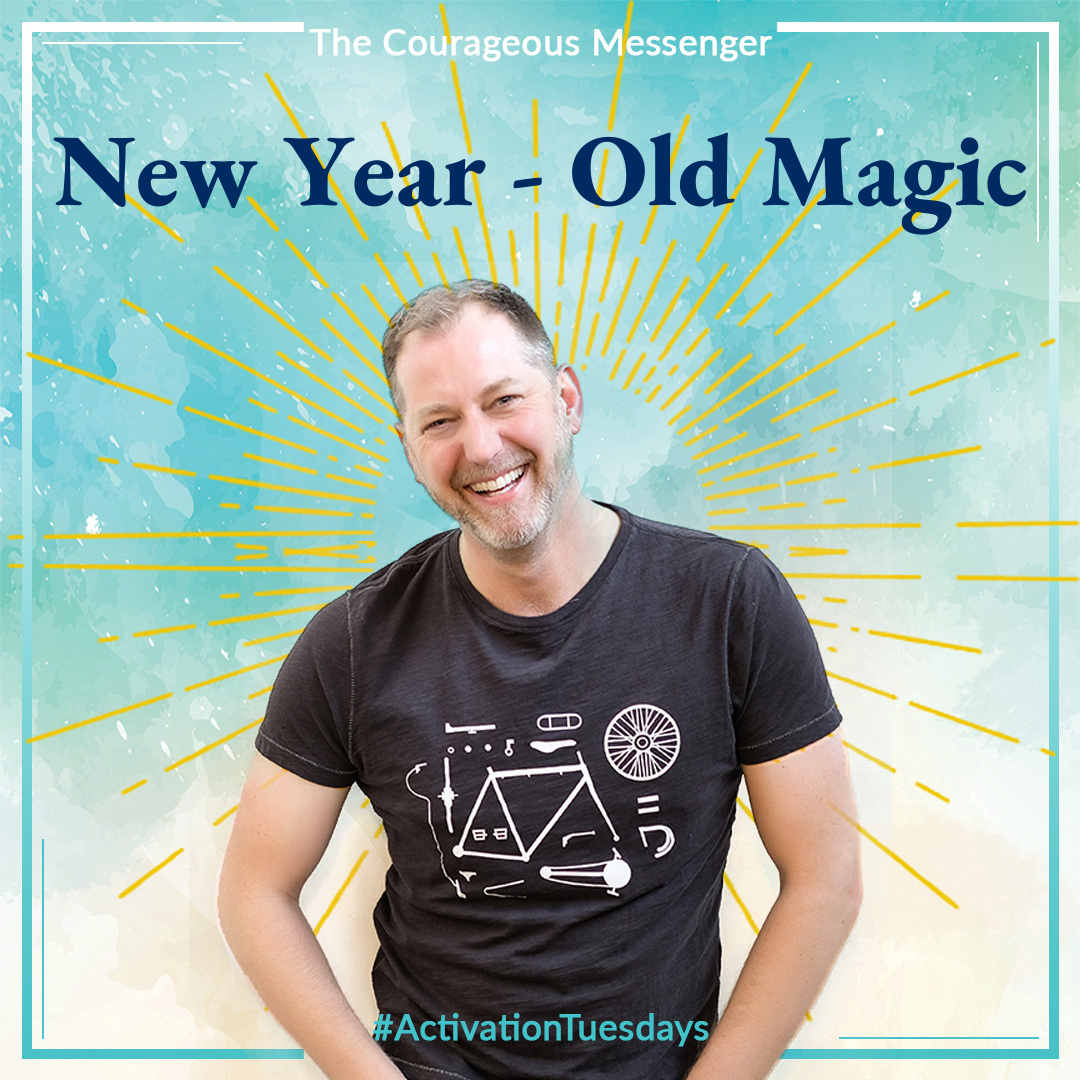 Diving into this new year, we're being reminded to focus anew our attention and energy. The magic that is inherent in truly setting and focusing our INTENTION is evident throughout our universe. Both the local Universe that we are "aware of" every day, and the infinite Universe that transcends our awareness. Things are happening all around us, the mechanics of which we may or may not see.
The possibilities for delight and surprise are THERE – we need only be open and engage intentionally with the magic that is already happening all around us. Allow ourselves to….
continue reading...
A weekly email broadcast which encapsulates a key nugget of wisdom from the previous week's broadcast to start your week off. These will generally be messages you can read in 1-2 minutes.