Activation Tuesdays
Start your Tuesday with #ActivationTuesdays, live on our Facebook group.
A weekly transmission with Jeffrey designed to open your heart, inspire your vision and activate your leadership, so you can live your calling full-out.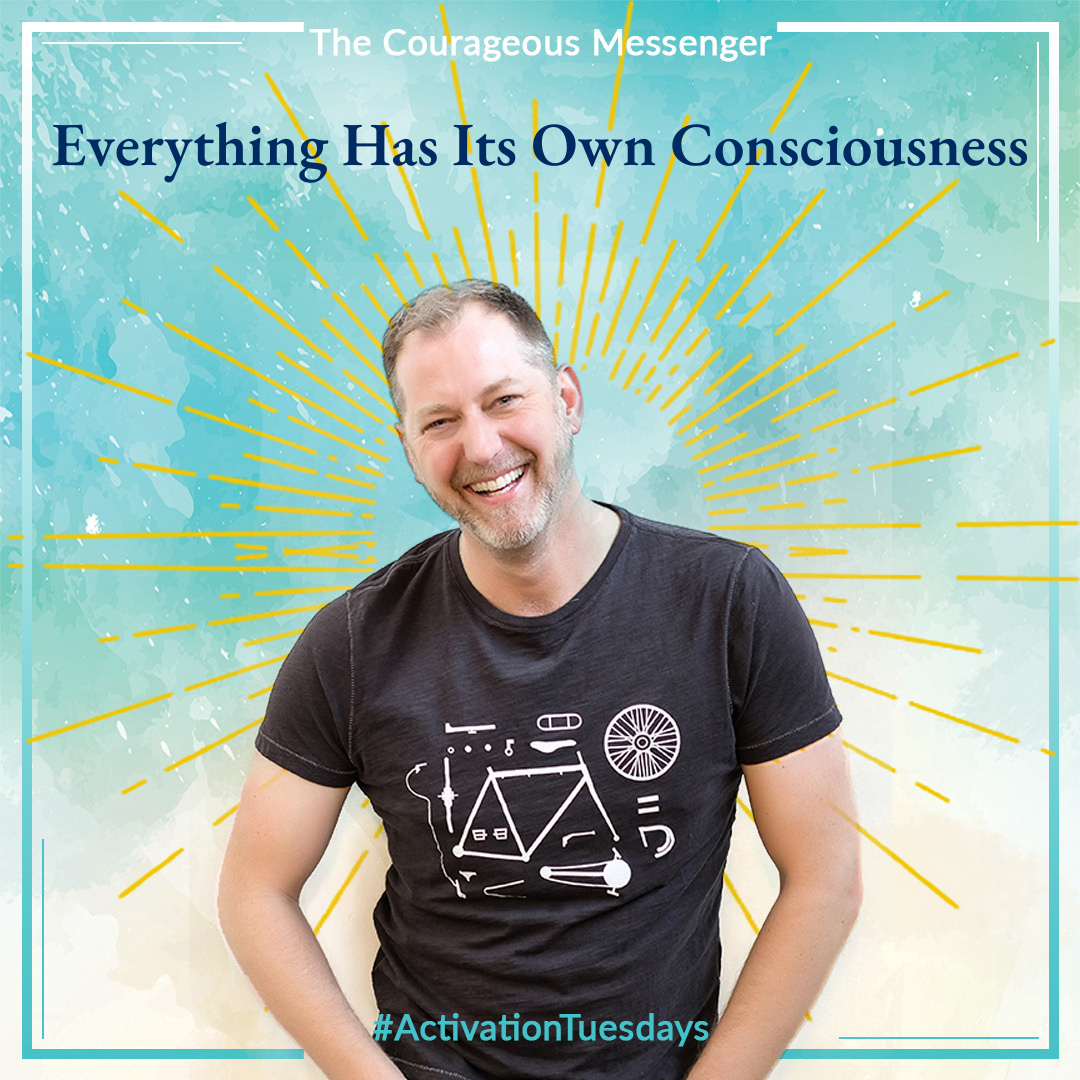 It's important to remember, as smart as you may be, that you still have a very limited perspective with which you see the world. It's just part of the human condition. So when you're looking at difficulty, trying to come up with solutions, using your mind alone, you're actually quite limited.
continue reading...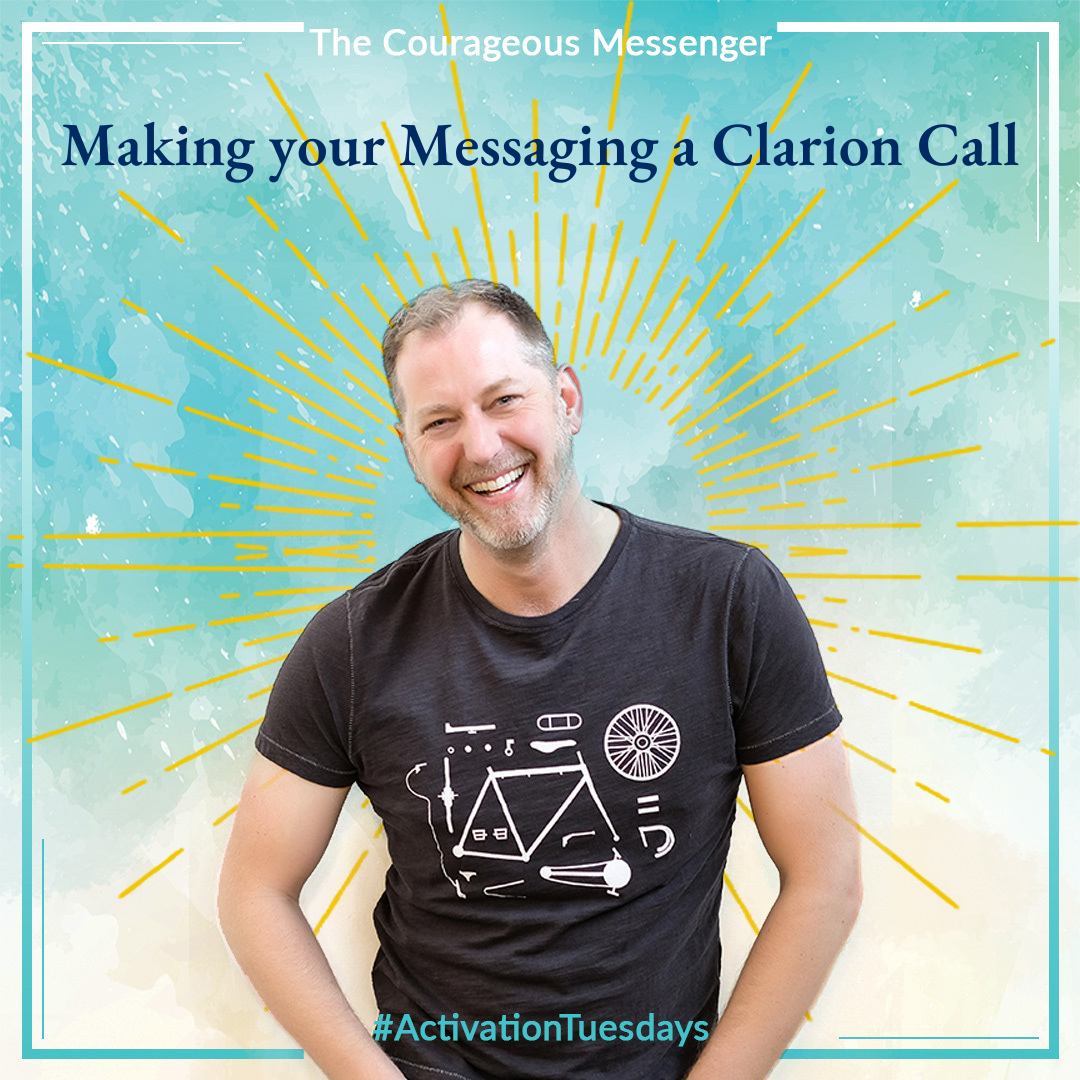 To receive a calling is a receptive act. You heard a call, which by definition means that there are people out in the world that sent the call.
Messaging is the act of responding to those that sent the call saying, "I heard your call and I've spent a good chunk of my life developing the expertise and mastery to answer it. I now have something built especially for you to offer you. Here it is, welcome in."
continue reading...
A weekly email broadcast which encapsulates a key nugget of wisdom from the previous week's broadcast to start your week off. These will generally be messages you can read in 1-2 minutes.