Activation Tuesdays
Start your Tuesday with #ActivationTuesdays, live on our Facebook group.
A weekly transmission with Jeffrey designed to open your heart, inspire your vision and activate your leadership, so you can live your calling full-out.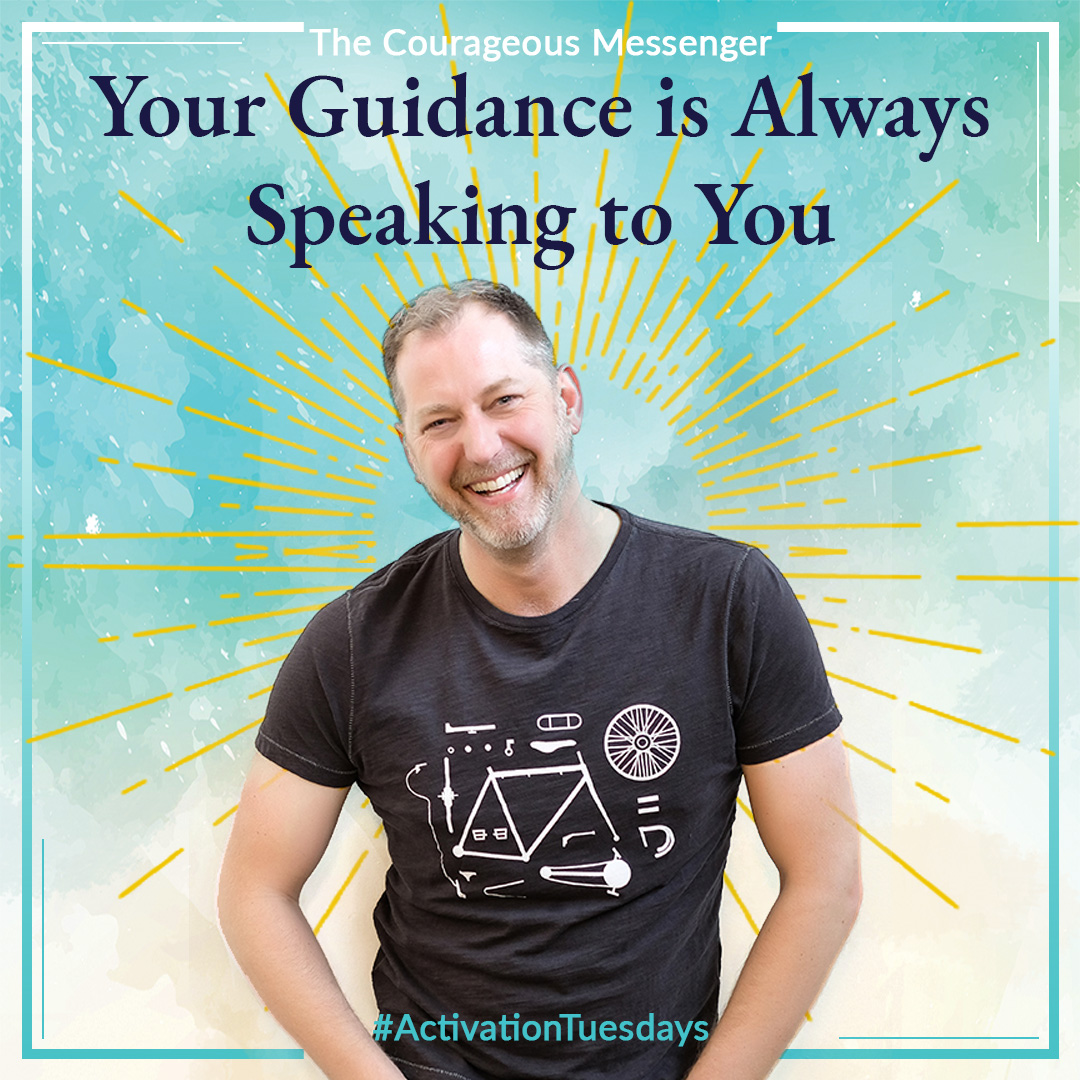 As you move into your role as a guide in this world not only does your guidance speak to you they speak through you. Your guidance is not separate from who you are. It is an aspect of you who are. or another way to hold this is that you are an aspect of a larger field of consciousness that you might call your guidance. Your guidance is a field of consciousness. It is as awaking, living, alive intelligence.
continue reading...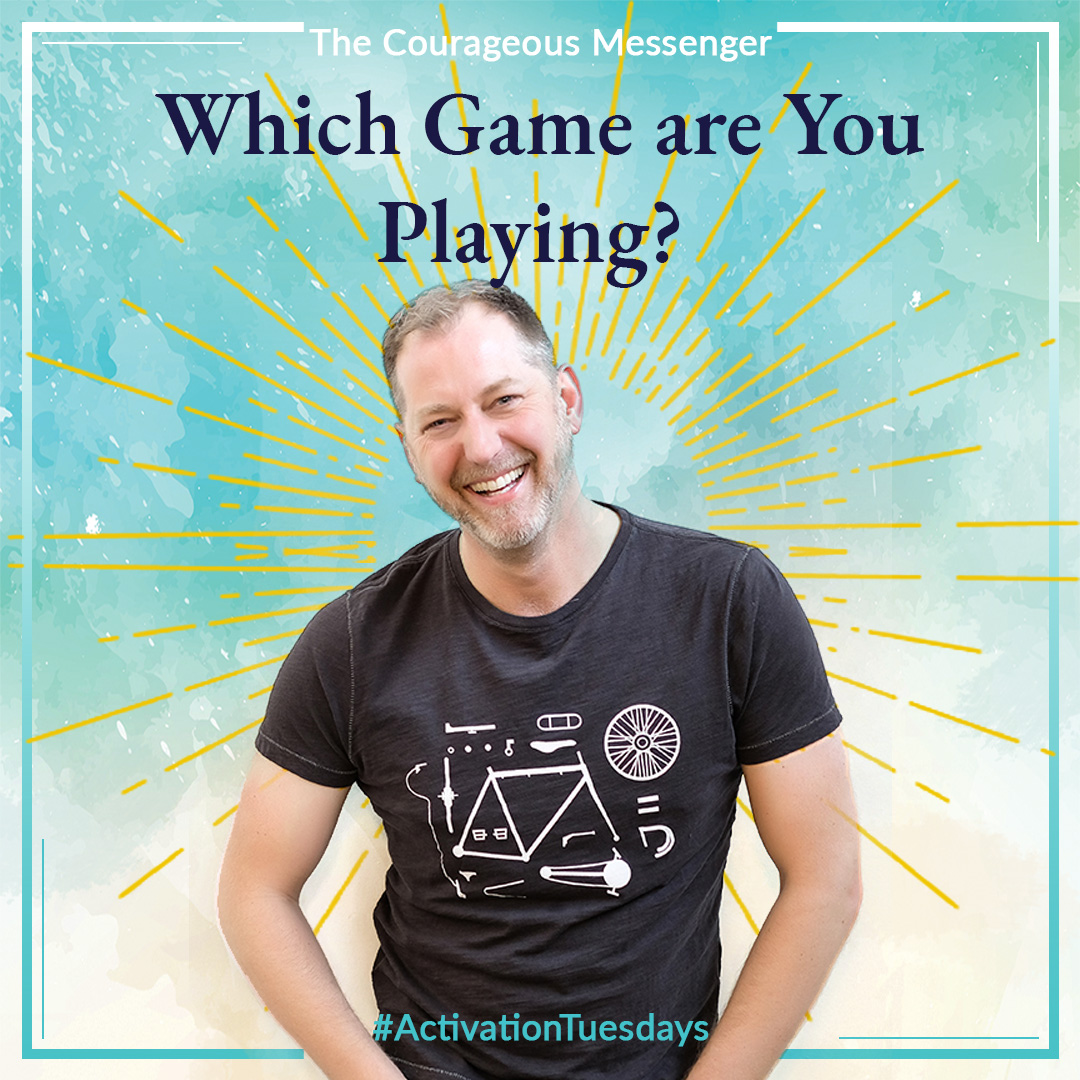 Today we are talking about two games. The first is ornamentation. Meaning, "I need to dress myself up to be pretty and presentable… including my ideas and talking about what I do and what I see in the world. Only then can I hope it will be well received in the world."
In this game you think your power lies is in having the best ornamentation. And to some extent in this game that is true. But you know you are here for a deeper purpose so winning at the game of ornamentation feels off or hollow.
The other game is the game of rootedness. Think of a huge tree with deep, deep, deep roots interconnected with the other trees for collective support and nourishment. The thing we often fail to talk about is how much attention is being put on growing your own roots deeper around power, authority, your own sovereignty and standing tall in what you are here to share.
continue reading...
A weekly email broadcast which encapsulates a key nugget of wisdom from the previous week's broadcast to start your week off. These will generally be messages you can read in 1-2 minutes.