Activation Tuesdays
Start your Tuesday with #ActivationTuesdays, live on our Facebook group.
A weekly transmission with Jeffrey designed to open your heart, inspire your vision and activate your leadership, so you can live your calling full-out.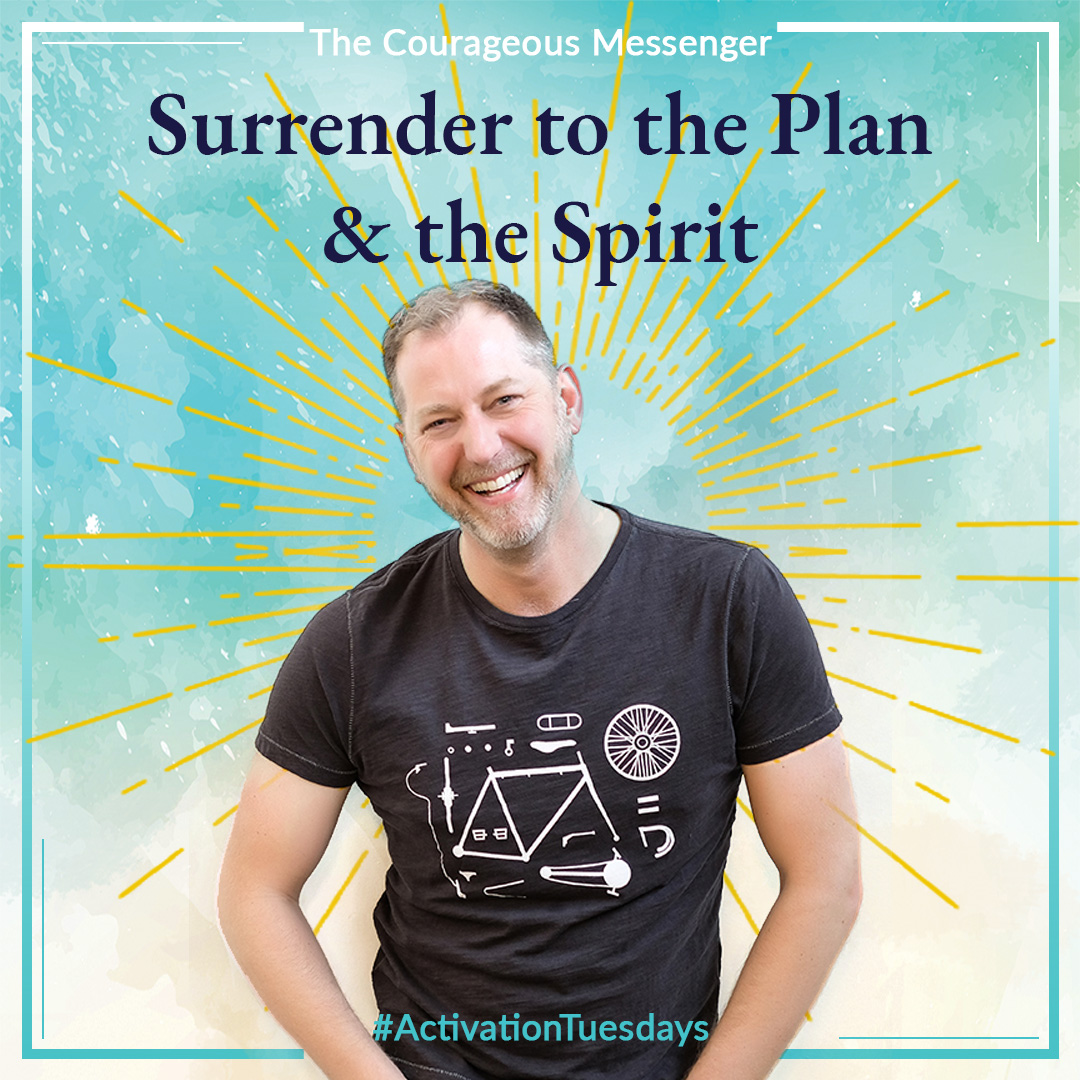 The plan cannot be executed without us. And that is where the surrender comes in. Be willing to say there is a plan for my life, there is a plan for this moment, there is a plan for this world AND apparently I am a part of it.
continue reading...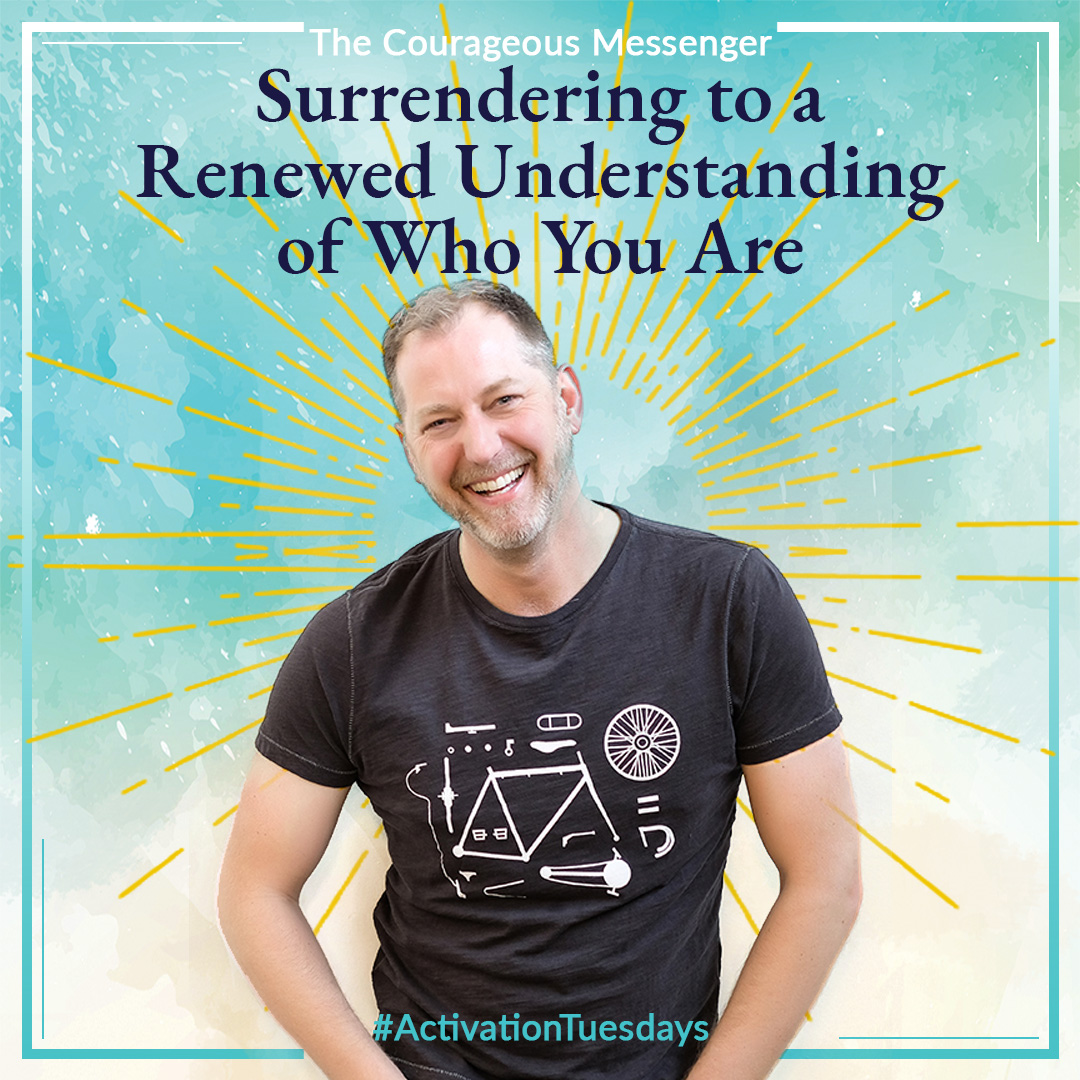 Being a player and stepping onto the field of play is where you really start to understand more of who you are. If there is a new paradigm for this world wouldn't it start with a new paradigm for who you are?
continue reading...
A weekly email broadcast which encapsulates a key nugget of wisdom from the previous week's broadcast to start your week off. These will generally be messages you can read in 1-2 minutes.