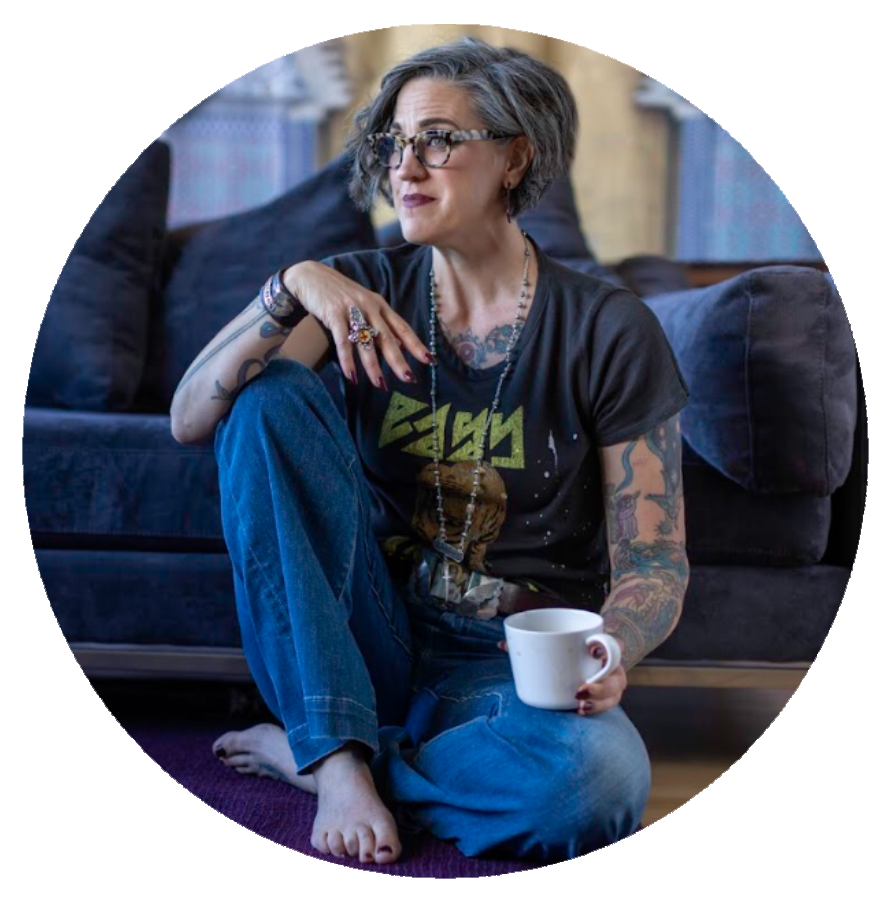 The Jeffrey Van Dyk Show | Episode 8
Pastoring the Spiritual Misfits with Jeffrey Van Dyk & Nadia Bolz-Weber
What foul-mouthed, tatted-up Lutheran Pastor has to teach us about grace.
Nadia Bolz-Weber is an "renegade" ordained Lutheran Pastor and NYT best-selling author on shame, sexuality, forgiveness and grace. She was described by Christianity Today as "the now-famous foul-mouthed, tattoo-festooned recovering alcoholic and former stand-up comic." She says, "Christianity has been used for far too long to lock people into an endless cycle of sexual shame." We talk about redemption, the power of grace, and being a leader as an outsider.
Nadia Bolz-Weber is an ordained Lutheran Pastor, founder of House for All Sinners & Saints in Denver, Co, the creator and host of the podcast,
The Confessional
and author of three NYT bestselling memoirs:
Pastrix; The Cranky, Beautiful Faith Of A Sinner & Saint
(2013),
Accidental Saints; Finding God In All The Wrong People
(2015) and
SHAMELESS; A Sexual Reformation
(2019).
She writes and speaks about personal failings, recovery, grace, faith, and really whatever the hell else she wants to. She always sits in the corner with the other weirdoes.​
Links to Nadia's work:
Web: https://nadiabolzweber.com
Podcasts: https://nadiabolzweber.com/podcast