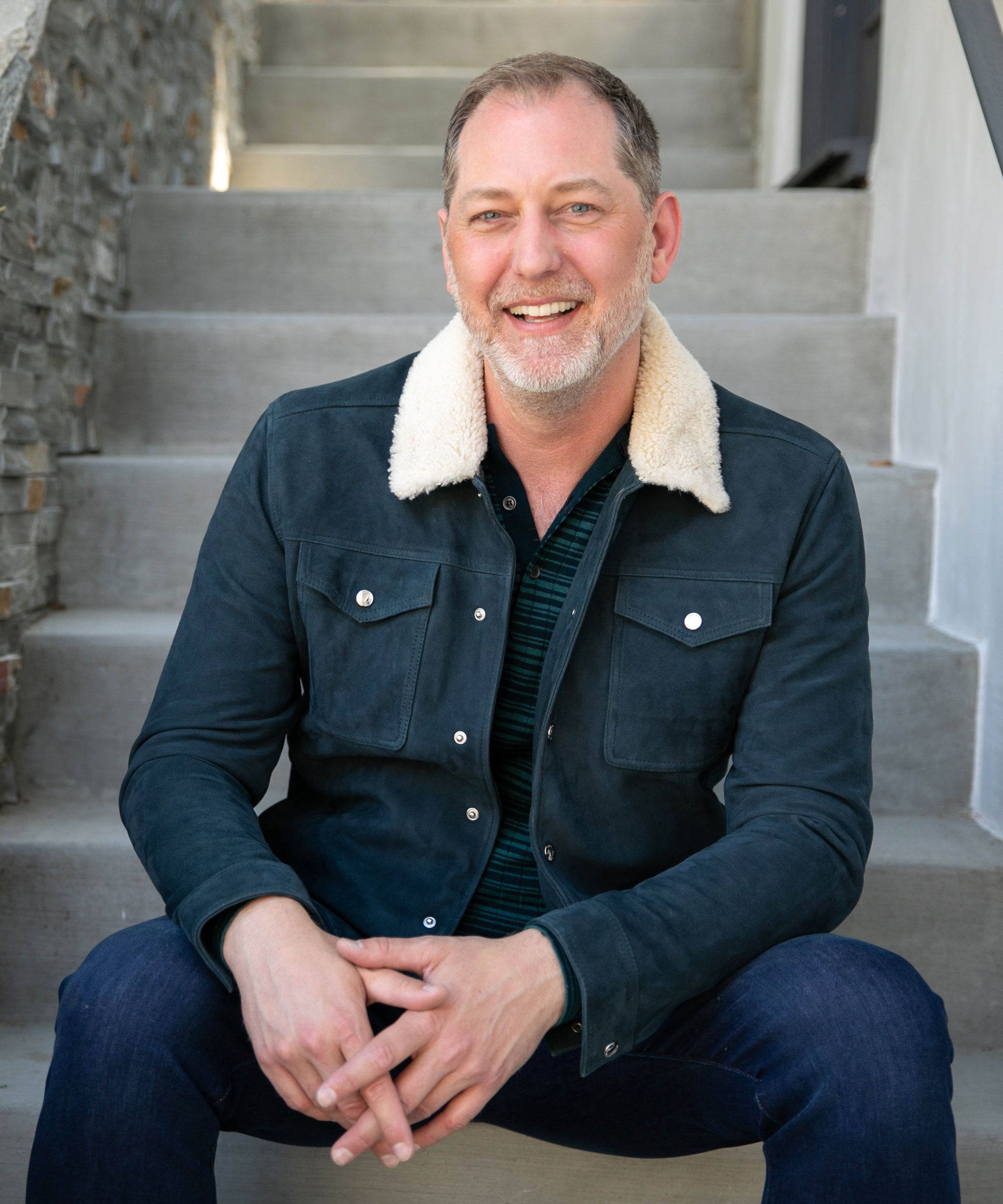 Packaging For Paradigm Changers Masterclass Series:
MASTERCLASS #3:
Master the Power of Story to Grow Your Business and Accelerate Paradigm Change
Wednesday, May 11, 2022 | 12pm – 1pm Pacific Time
LEARN HOW TO:
Find the stories that your audience needs to hear to join your world.

Create trust in your audience to engage in deep, paradigm-changing work with you.

Captivate and connect with your audience in a noisy world where it can be hard to get heard.

Use story to sell and generate a clear "yes" in your audience with ease and integrity.

Address people's objections to your offer, and their transformation, using the power of story.

Use key stories to demonstrate your expertise & leadership.