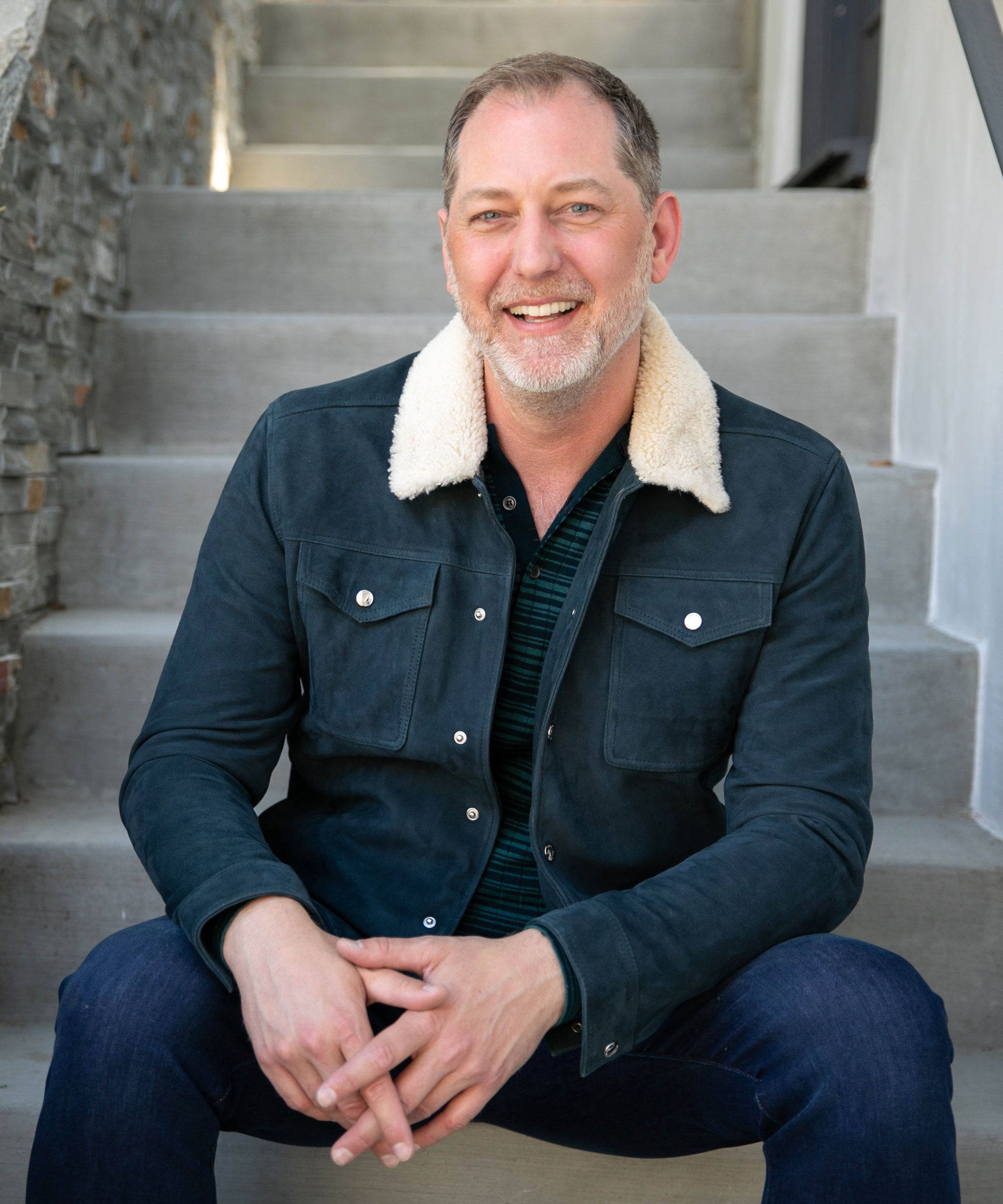 Packaging For Paradigm Changers Masterclass Series:
MASTERCLASS #4:
Creating a Tribe that Insists on You
Thursday, June 23, 2022 | 12pm – 1pm Pacific Time
You're called to lead your people – to lead a tribe. When your people see you as their tribal leader, that's when they readily follow you, buy from you, and help you spread your sacred work.
In this masterclass I'll be covering:
How to create a tribe that insists on you, because they know there is no other person like you
How to decode which people will elicit your best work, get amazing results, and bring you joy in the process… and how to bring more of them into your world now
The #1 fix to employ when the right people aren't saying yes to your offers
How to pinpoint what your people really want from you and why, so you can create compelling offers your tribe wants to buy
The secret ingredient that has your people see you as their tribal leader, so they rally around you and join your tribe.