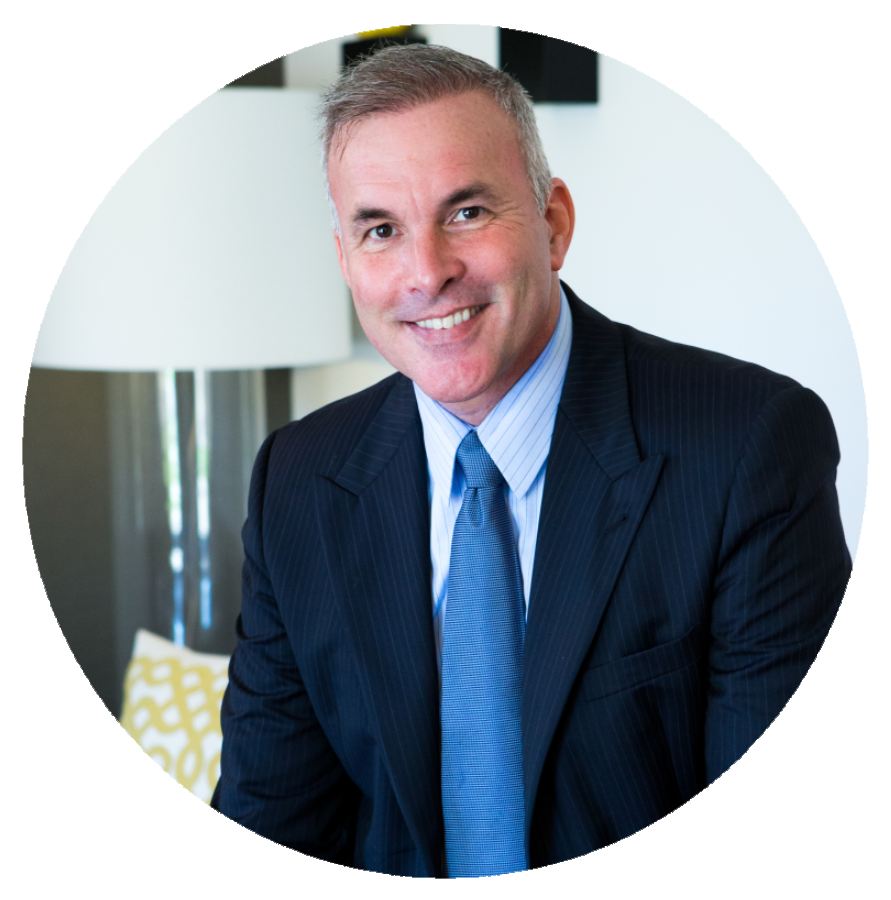 The Jeffrey Van Dyk Show | Episode 17
The founder of the Log Cabin Republicans on building coalitions, spiritual evolution and the current state of the world, with Jeffrey Van Dyk & Rich Tafel
There are few people I know who can effectively build bridges between the least likely among us, but my friend Rich Tafel is one of them. He's a strategist working on the front lines of social change in the areas of faith, politics, and business.
We talk about how and why he founded the Log Cabin Republicans in the 90s (an effort to work inside the party to affect change and get AIDS funding passed by the national government). We talk about bridging the ever-widening chasm between the left and the right in an effort to end hyper-partisanship in American politics.
More recently he helped run the nation's first statewide social entrepreneur competition out of Detroit. He also shares his thoughts on social entrepreneurs combining the best of capitalism and the social sector towards sustainable systems change worldwide.
We discuss the current state of the world in the frame of spiritual evolution and creating a new world. Rich also shares his personal story of how his spiritual guidance led him back to the role of ministering a church.
Rich Tafel is a strategist working on the frontlines of social change in the areas of faith, politics, and business. He is unique in creating successful strategies for seemingly impossible problems by creating unlikely coalition partners. He played a leadership role in the most challenging issues of our time, including, gay marriage, education for low-income students, and addressing AIDS in Africa. Most recently he's helped provide leadership to social entrepreneurs in Detroit, where he provided the strategy for the nation's first statewide social entrepreneur competition. He has coached over two hundred social change leaders, leading to over $15M in new investment.
A leader in the field of social entrepreneurism, he serves as the Managing Director of Raffa Social Capital Advisors matching investors and start-ups. An ordained minister in the Swedenborgian tradition, he is a graduate of Harvard Divinity School and serves as pastor at Church of the Holy City in Washington DC. He's a leader in the new spiritual entrepreneur movement. A political strategist, Rich leads efforts to bring together leaders across partisan lines to achieve public policy. For the last three years, he's worked with the Pepperdine School of Public Policy's American Project to imagine a healthy future for politics in America. In 1999, he authored "Party Crasher: A Gay Republican Challenges Politics as Usual," where he called for a new, inclusive conservative movement. In 1993, he founded Log Cabin Republicans.
Rich is an ongoing contributor to Big Think and Stanford Social Innovating Review, has appeared on most major media in the United States and is a frequent political commentator on TV.
Links to Rich's work:
Website: ttps://www.richtafel.us
Twitter: https://twitter.com/richtafel
Instagram: https://www.linkedin.com/in/richtafel