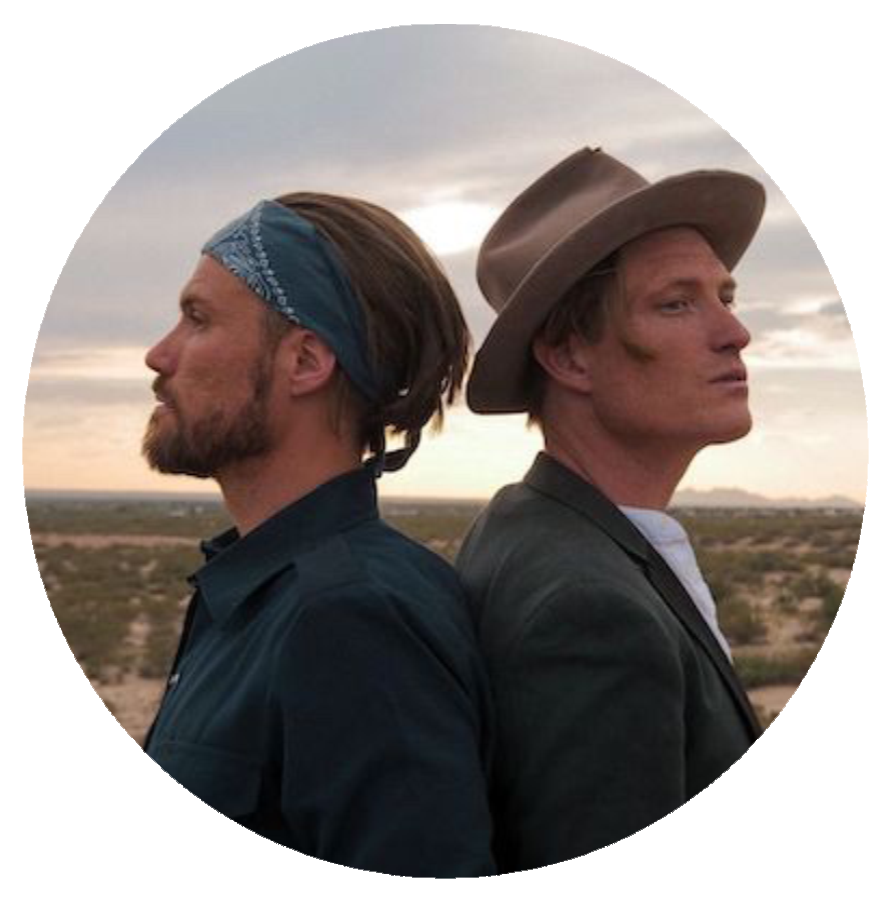 The Jeffrey Van Dyk Show | Episode 3
Daring to Suck in Front of 50,000 People with The Brothers Koren & Jeffrey Van Dyk
I first met The Brothers Koren (Isaac and Thorald) a number of years ago at a conference. It was one of those connections that was immediate, deep, and filled with joy. They are musicians and transformational teachers around the voice. In the first part of their career as musicians, they were signed to Interscope and toured with Pink and Coldplay and Rod Stewart, performing in 50,000 seat arenas around the world. But a deeper call led them to create the Songwriter's Journey, helping others "dare to suck," reclaiming their voice, creativity and power. We talk about stepping off the pop celebrity train and into their true calling.
The Brothers Koren (Formerly known as The Kin): "WE FELT LIKE OUTCASTS." Sure, as The Kin, we were signed to Interscope/Universal Records; we toured with Coldplay and Pink and Rod Stewart. We played arenas. We played Conan. And yeah, you could hear our music in major movies. But despite all of this we woke up to the fact that we were allowing someone else to define our value. We were done chasing approval."
The Brothers Koren experienced first hand how restrictive the music industry was to their expression, and after 15 years they knew they wanted to redefine the landscape. They launched the writer/producer team BRÅVES as an experiment in finding value in expression without rules.
Now, as The Brothers Koren and their work in The Songwriter's Journey and their signature course, Your Big Voice, they are helping others reclaim the music they abandoned to do the same.
Links to The Brothers Koren's work:
Web: https://brotherskoren.com
The Songwriter's Journey: https://brotherskoren.com/the-journey
Online Course: https://brotherskoren.com/voice-new
Spotify: https://open.spotify.com/artist/1EZlXbtN0h1edHRNZ9KS1f
Apple Music: https://music.apple.com/us/artist/the-brothers-koren/1375851855
IG: https://www.instagram.com/brotherskoren
Facebook: https://www.facebook.com/Brotherskoren