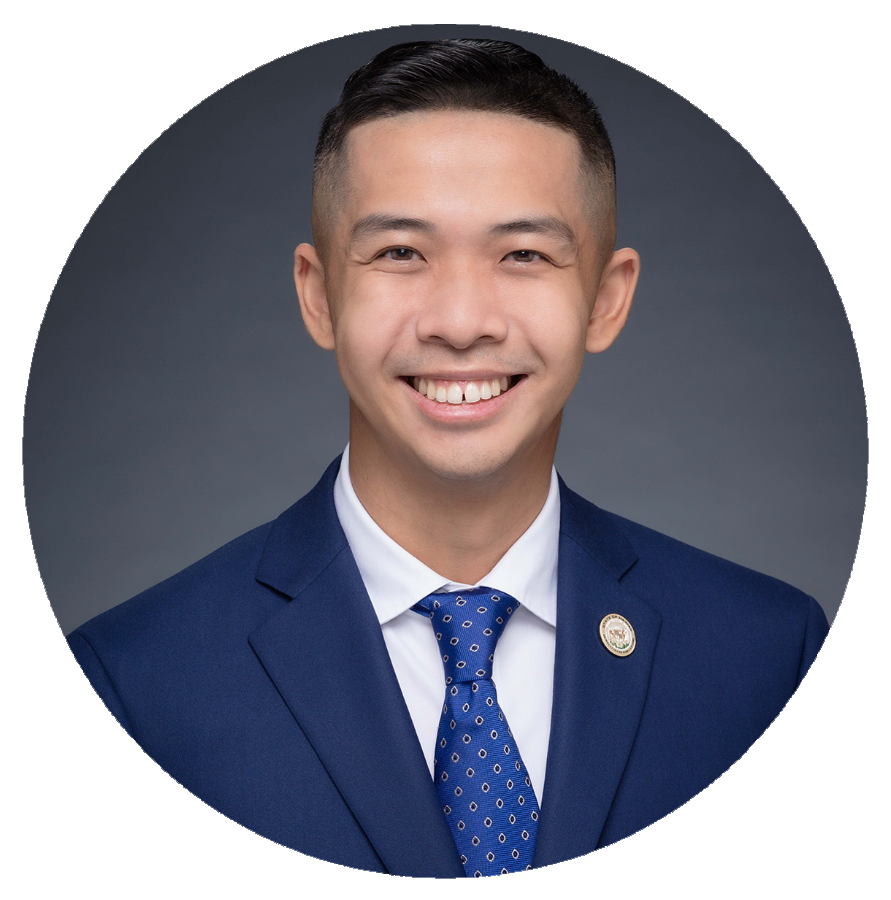 The Jeffrey Van Dyk Show | Episode 13
How a crusading, 28 year old, LGBT candidate defeated a Proud Boys opponent to win his seat in the Hawaii State Legislature, with Jeffrey Van Dyk & Adrian Tam
Adrian Tam is a crusading, 28 year old, LGBT representative in the Hawaii State Legislature. He defeated a Proud Boys opponent to win his seat, with 63 percent of the vote. He is the first openly gay member of the Hawaii State Legislator and says his real victory was not in defeating a Proud Boys opponent in the general election, but rather unseating a 12 year incumbent in the primary.
He was born and raised in Honolulu, where he now represents District 22 serving Waikiki and Ala Moana. He serves as Vice-Chair of the House Committee on Health, Human Services, and Homelessness, and as a member of the House Committee on Culture and the Arts and the Committee on Finance.
As a young, soft-spoken gay man, people tried to dissuade him from running, but he felt he "had to" no matter the odds because no one was doing the work for the people. We discuss his calling to run for state government, his commitment to the people, and how he decided to move from activist to advocate in his leadership.