Imagine having no competition…
Where your ideal clients immediately recognize you, knowing you're exactly who they've been looking for. Download the free guide, "Sharing Your Unique Genius With The World" to discover the 2 key ingredients your positioning and messaging must have for you to stand out with your one-of-a-kind work.
"No other business mentor had integrated spirituality and wounds with marketing… The greatest benefit of our work together is that I now cut through the noise with my message and people instantly recognize that I am THEIR guy!"
We help paradigm changers create new markets for their unique work.
If you're here, you have a body of work you're meant to usher into the world. It's probably something you've been trying to ignore because you can't figure out exactly what it is or how to build a business around it. The truth is, though, you have a deep inner knowing that you're meant to answer this calling, and it won't leave you alone.
Here's what I know – you're different. Always were, and you've got the wounds to show for it. It's time to lay claim to the gifts of your wounds and do the work they prepared you for. As my guidance always says, the holy role of the outcast is to be the way-shower. At the Courageous Messenger, we are experts at helping people like you become powerful, recognized leaders for the paradigm-changing work you're here to bring to this world.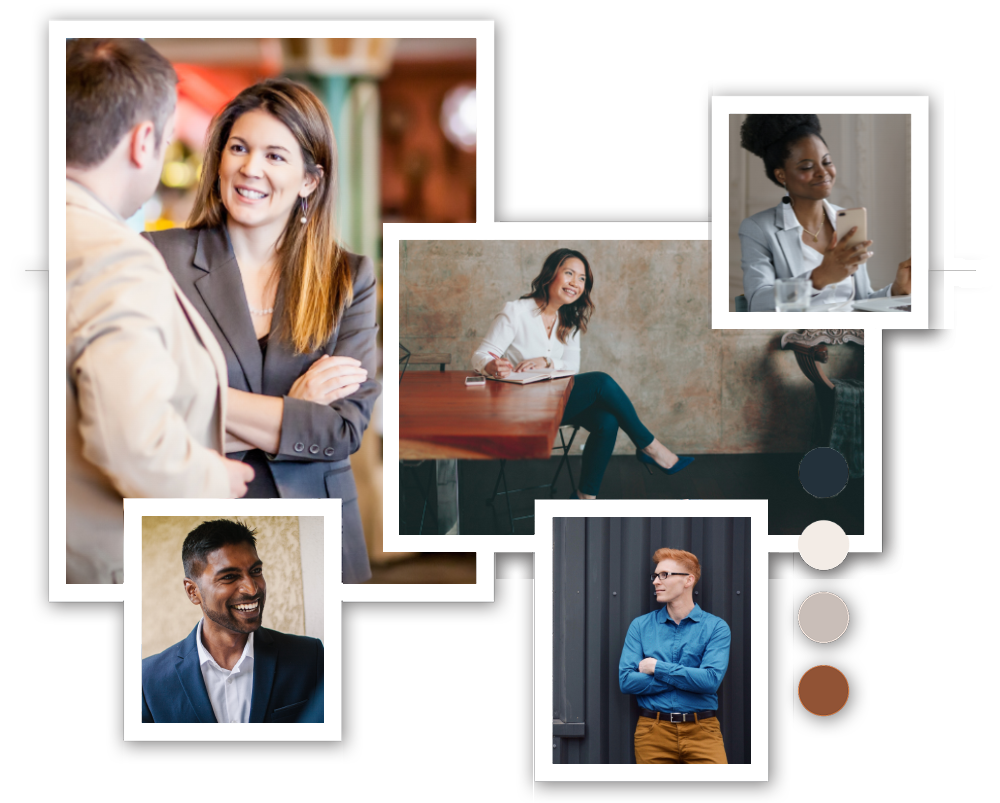 "I've more than doubled my rates and more people are saying "yes" than ever before. Best of all, I don't have to convince people to do my program – they just know, "I have to do this!"
Weekly Insights & Activations
Each week I share a message designed to activate your calling, inspire your vision, and accelerate your leadership, so you can bring your courageous message to the world.
Sign up to get a new message in your inbox every Monday Morning & join our FB group to receive the activation live every Tuesday morning!