Activation Tuesdays
Start your Tuesday with #ActivationTuesdays, live on our Facebook group.
A weekly transmission with Jeffrey designed to open your heart, inspire your vision and activate your leadership, so you can live your calling full-out.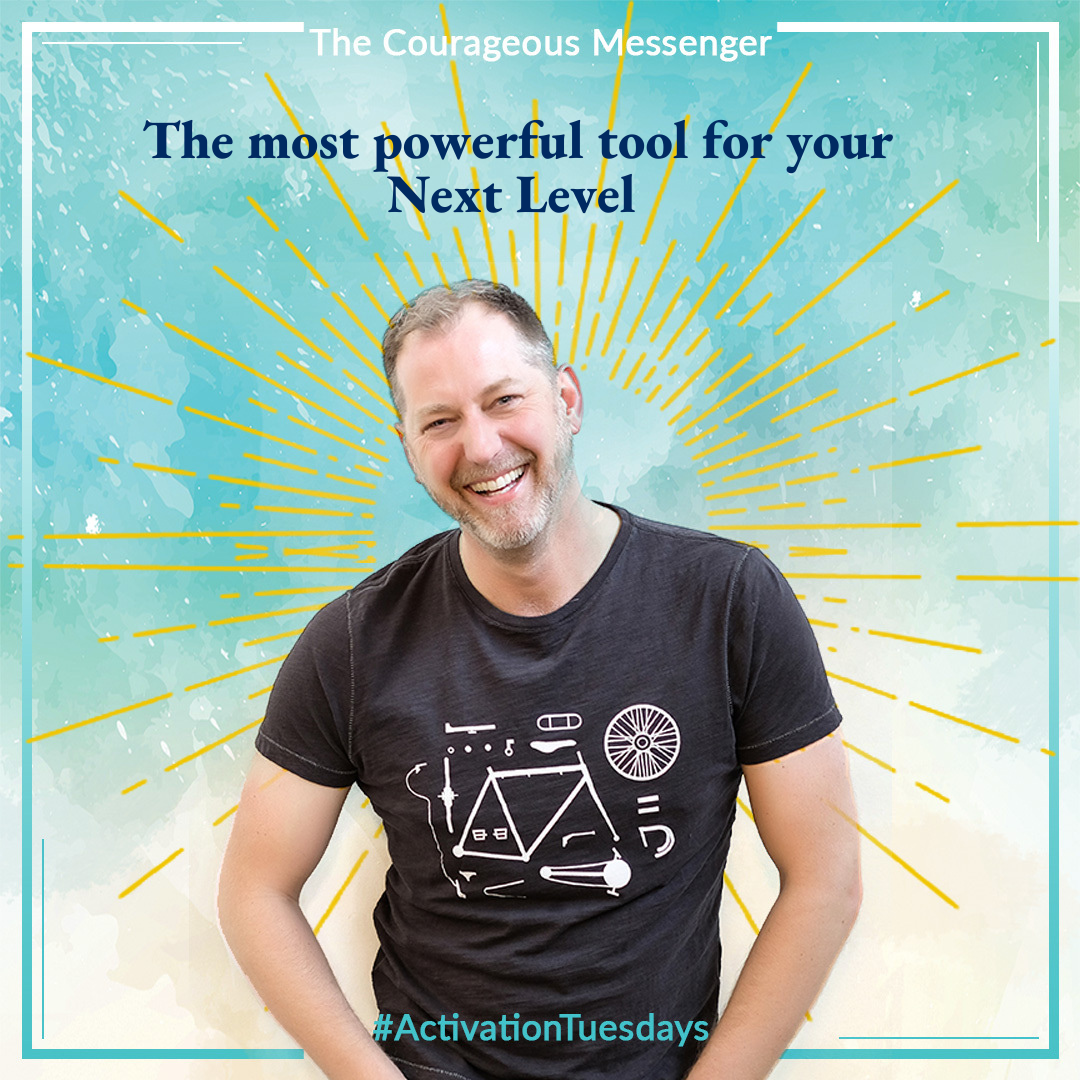 Imagine that your audience is sending signals into the field all the time, guiding you right to the buttons in their hearts…
And because you're designed to support and serve them, you have a special antenna designed to pick up on these signals, tuning in energetically to locate them.
continue reading...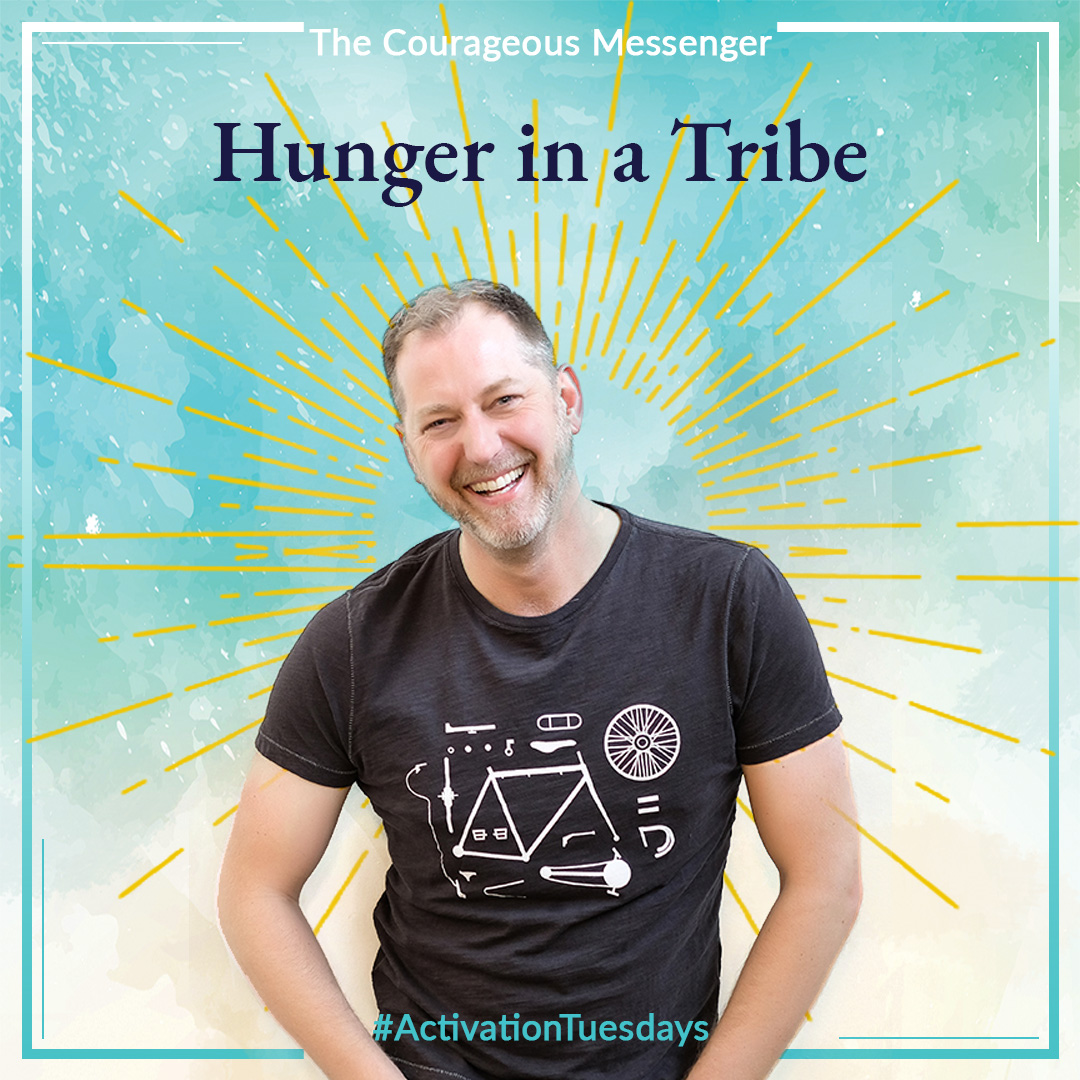 There is always a well of hunger in a tribe. Every tribe, every community that is waiting to come into relationship with one another in service to something in this world has a deep hunger. This hunger is just sitting there, in the world, in your audience waiting for someone to both name it and create a space where that hunger gets fed. Naming this hunger is part of legitimizing it.
continue reading...
A weekly email broadcast which encapsulates a key nugget of wisdom from the previous week's broadcast to start your week off. These will generally be messages you can read in 1-2 minutes.