Activation Tuesdays
Start your Tuesday with #ActivationTuesdays, live on our Facebook group.
A weekly transmission with Jeffrey designed to open your heart, inspire your vision and activate your leadership, so you can live your calling full-out.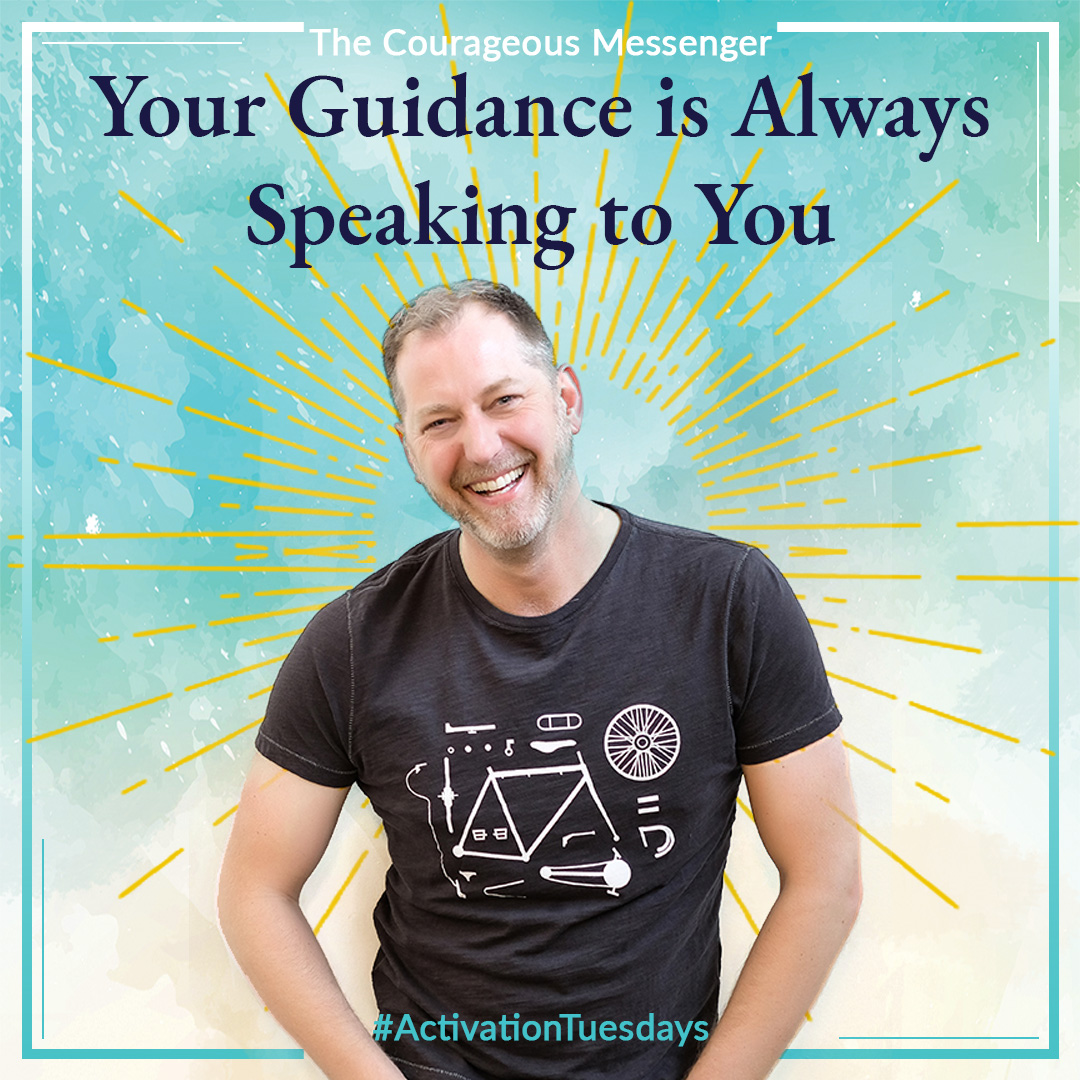 Sometime in spite of having clarity and purpose in what you are doing you hit a valley… you lose that sense of direction and clarity. And that can make you feel lost and maybe even sad, like what you are doing doesn't matter. It's not really being lost, it's being disconnected.
continue reading...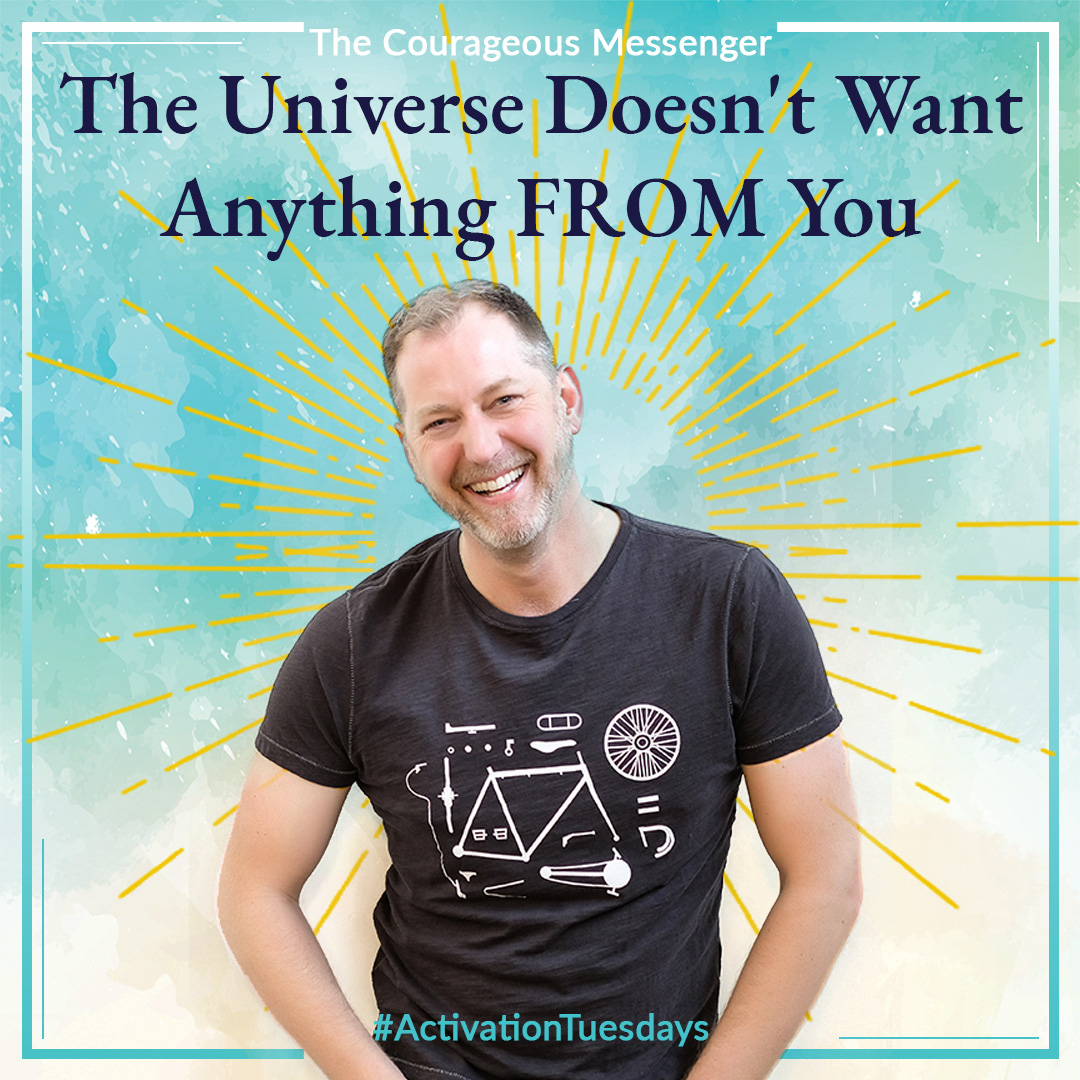 The plan cannot be executed without us. And that is where the surrender comes in. Be willing to say there is a plan for my life, there is a plan for this moment, there is a plan for this world AND apparently I am a part of it.
continue reading...
A weekly email broadcast which encapsulates a key nugget of wisdom from the previous week's broadcast to start your week off. These will generally be messages you can read in 1-2 minutes.