Activation Tuesdays
Start your Tuesday with #ActivationTuesdays, live on our Facebook group.
A weekly transmission with Jeffrey designed to open your heart, inspire your vision and activate your leadership, so you can live your calling full-out.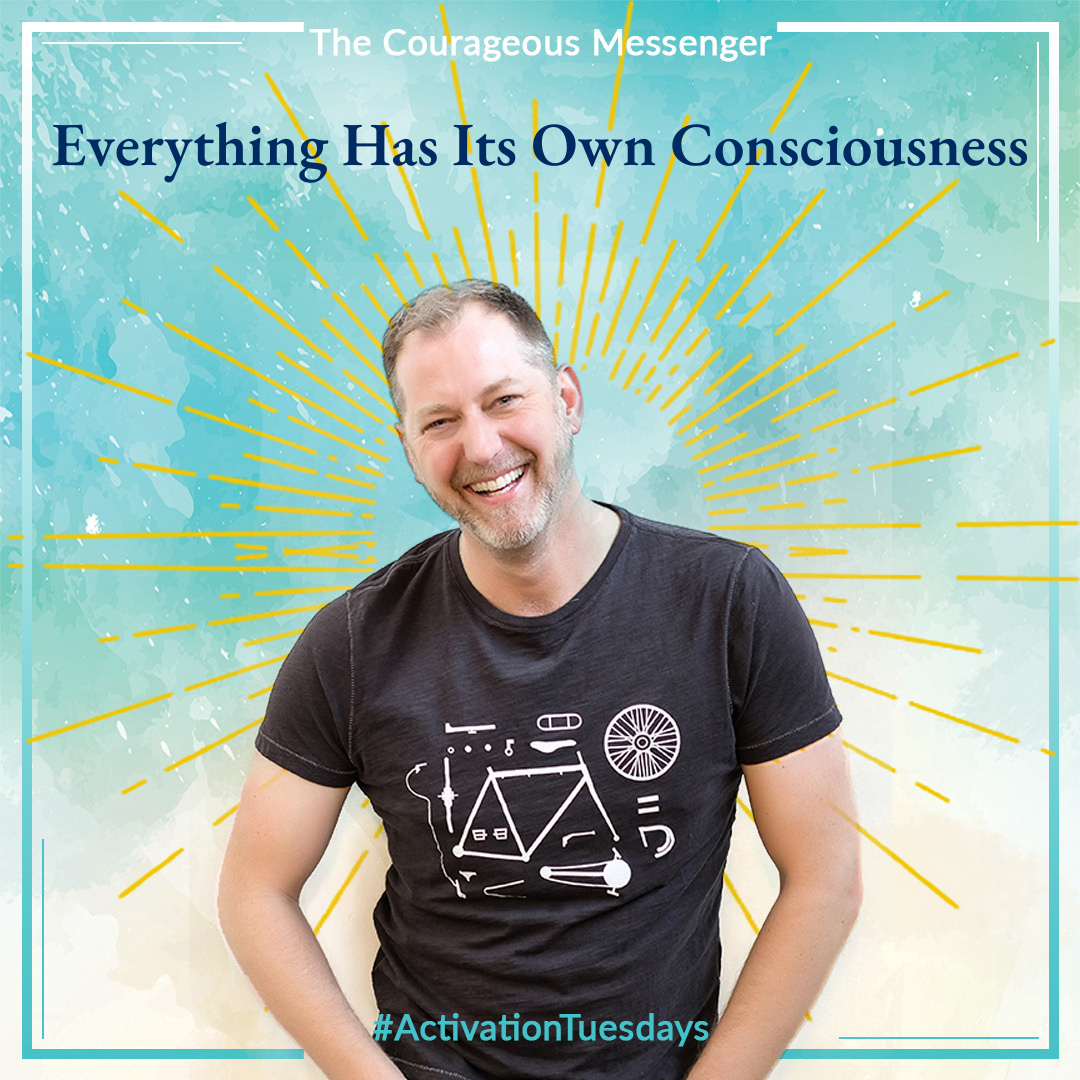 To receive a calling is a receptive act. You heard a call, which by definition means that there are people out in the world that sent the call.
Messaging is the act of responding to those that sent the call saying, "I heard your call and I've spent a good chunk of my life developing the expertise and mastery to answer it. I now have something built especially for you to offer you. Here it is, welcome in."
continue reading...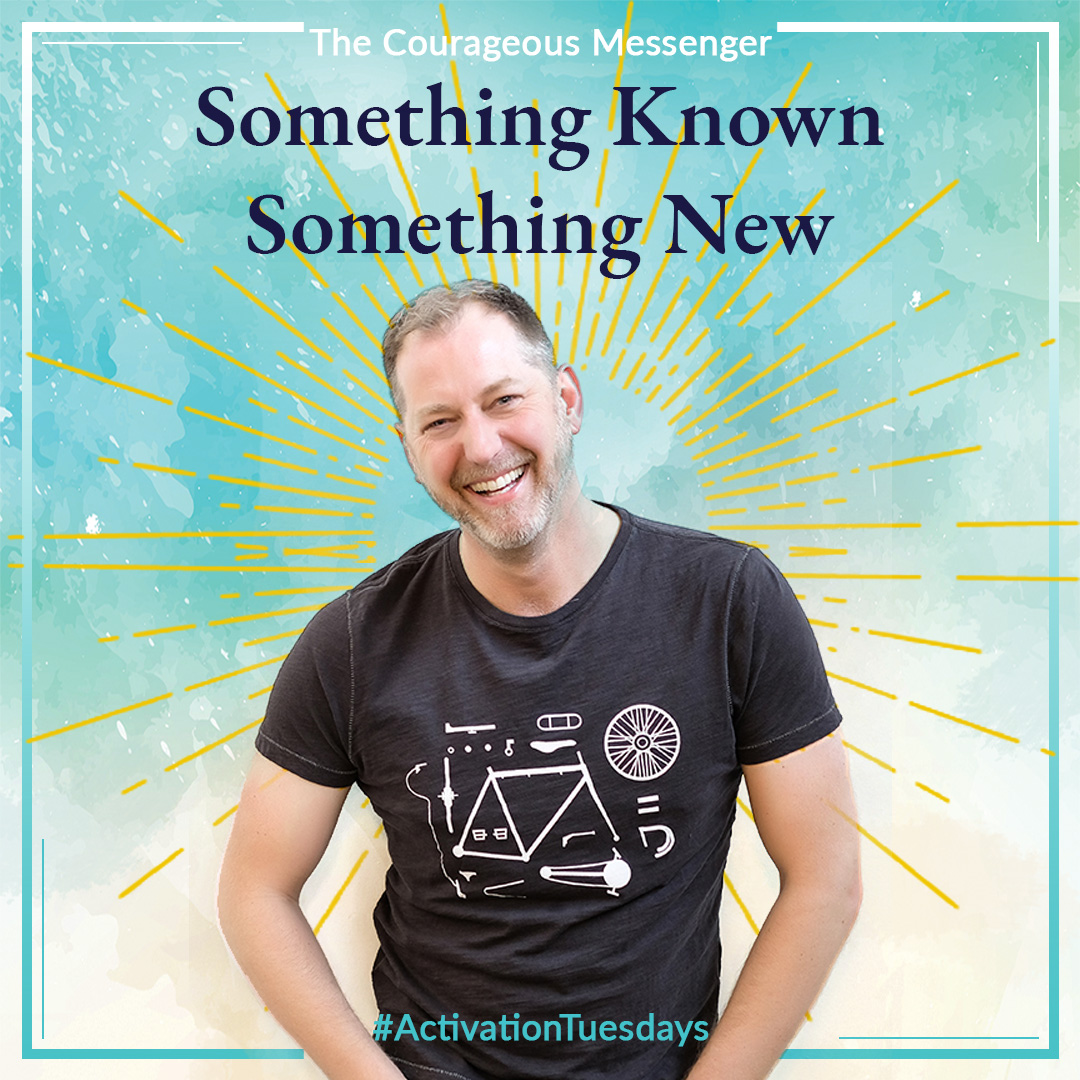 Everything in our own learning is always some form of integration. Integrating something new and weaving it with something known. Part of the role of paradigm changers is to be particularly attuned to something new. To be always listening for something new. And keep in mind the role of the ego is to stay attuned to what's known. Your spirit or your soul is attuning to what's new. New only in that it is not manifest in this field, not necessarily new in the world of timeless.
continue reading...
A weekly email broadcast which encapsulates a key nugget of wisdom from the previous week's broadcast to start your week off. These will generally be messages you can read in 1-2 minutes.