Activation Tuesdays
Start your Tuesday with #ActivationTuesdays, live on our Facebook group.
A weekly transmission with Jeffrey designed to open your heart, inspire your vision and activate your leadership, so you can live your calling full-out.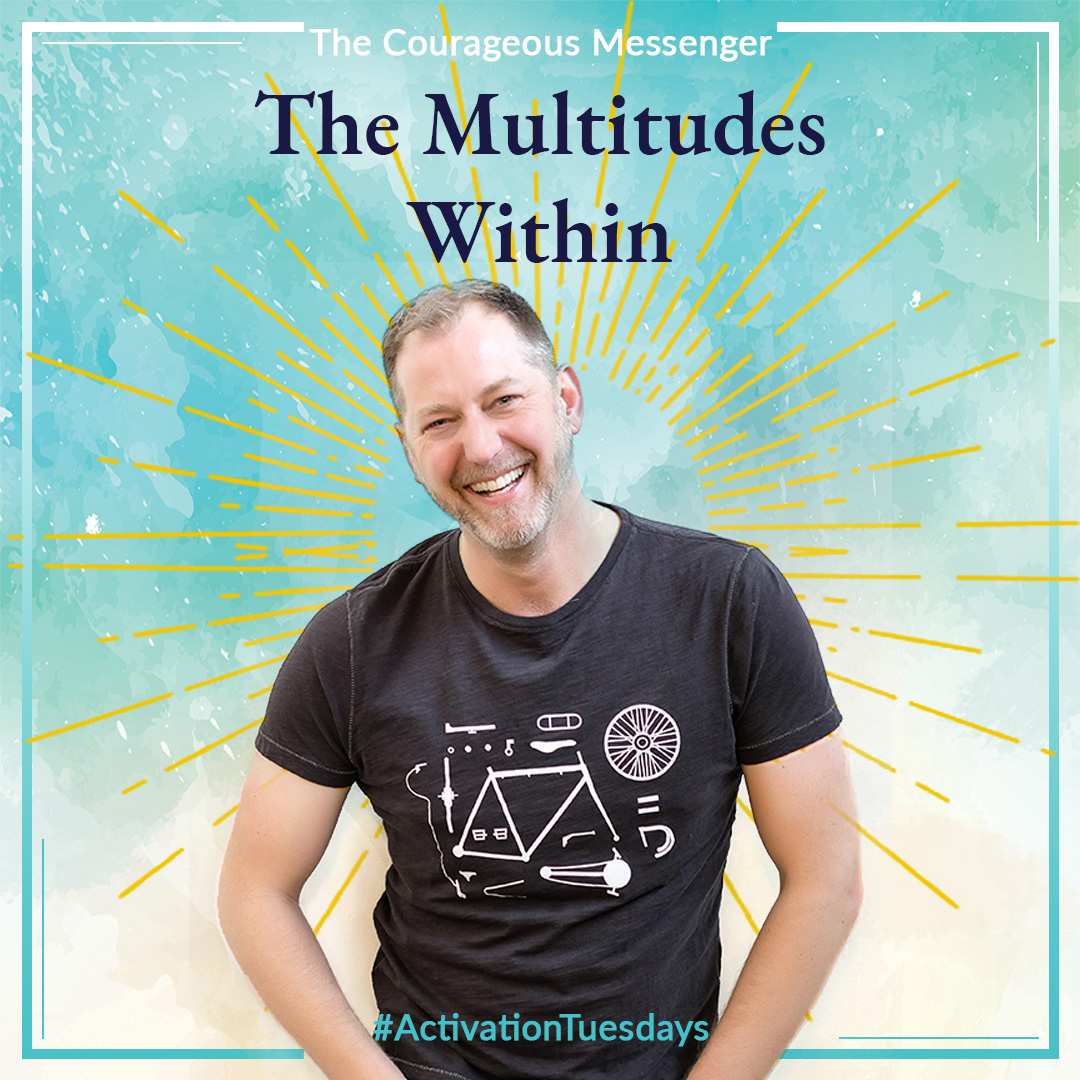 There is a knowing of how things can be that is inside of you. So much of the discord is the mismatch between what you know in your guts and the experience you see in front of you. We can argue that it doesn't need to be so but alternatively we can enchant people to this new vision.
continue reading...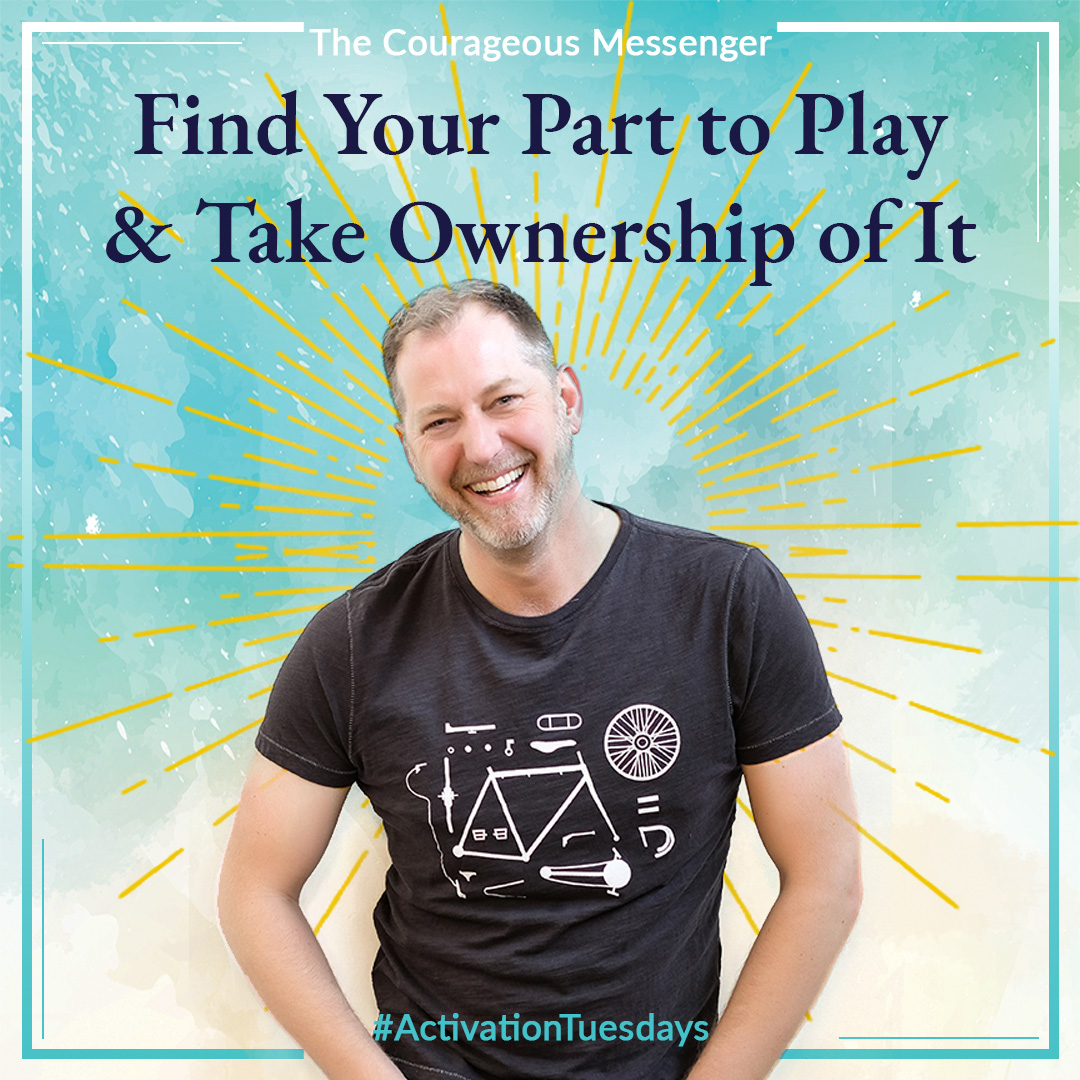 Every person in the world is designed to fulfill a special function. Every person has a part to play. What is your part to play? You need to take ownership of the part you are here to play. The more you do this the more satisfied you will become and the more joy and fruitfulness you find in your endeavors.
continue reading...
A weekly email broadcast which encapsulates a key nugget of wisdom from the previous week's broadcast to start your week off. These will generally be messages you can read in 1-2 minutes.