Activation Tuesdays
Start your Tuesday with #ActivationTuesdays, live on our Facebook group.
A weekly transmission with Jeffrey designed to open your heart, inspire your vision and activate your leadership, so you can live your calling full-out.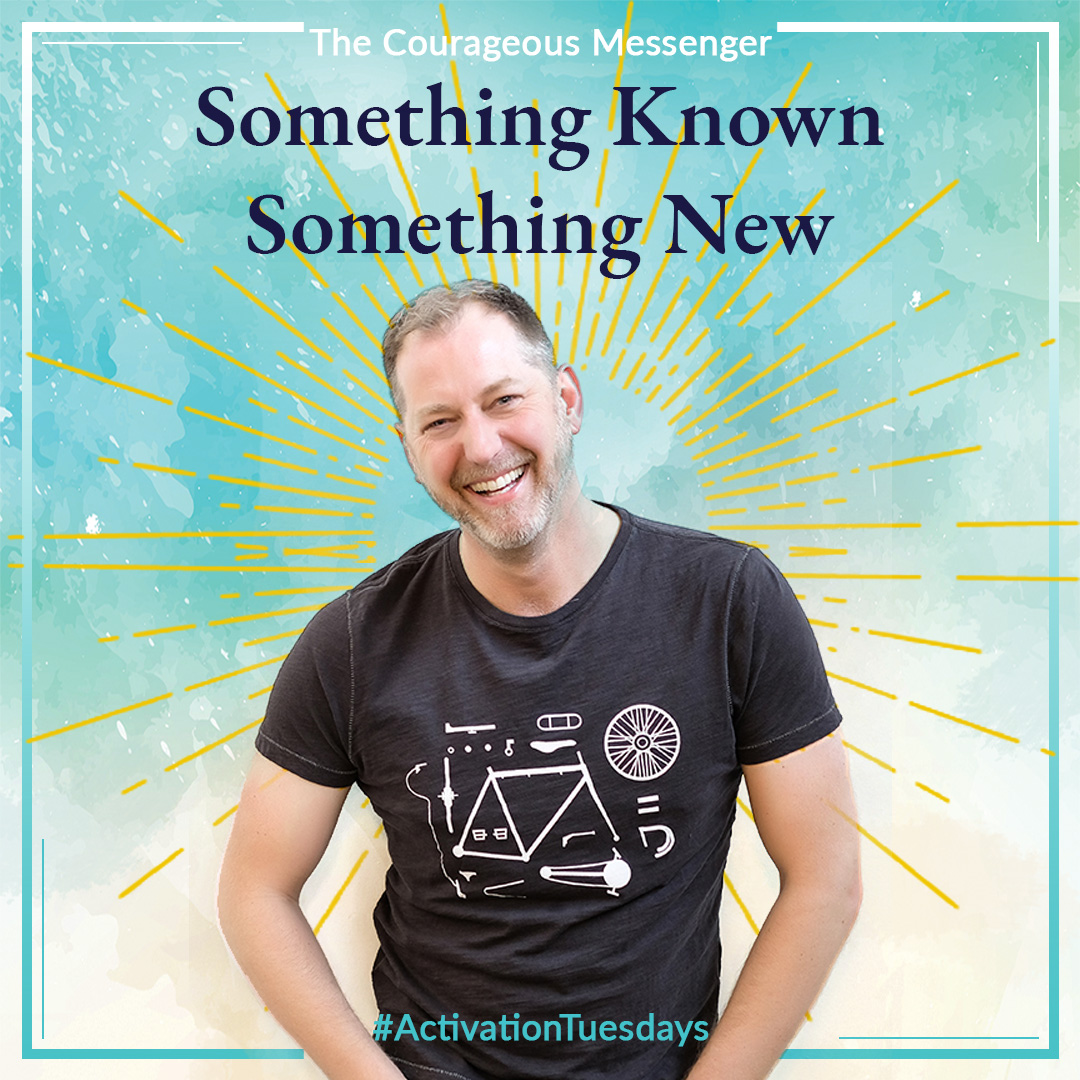 Sometimes a business problem is more of a belonging problem. Your unconscious fear is about not fitting and not belonging or getting kicked out of the tribe or not having a place in this world. It prevents you from seeing the path forward in business because there is all these fears embedded the path forward.
continue reading...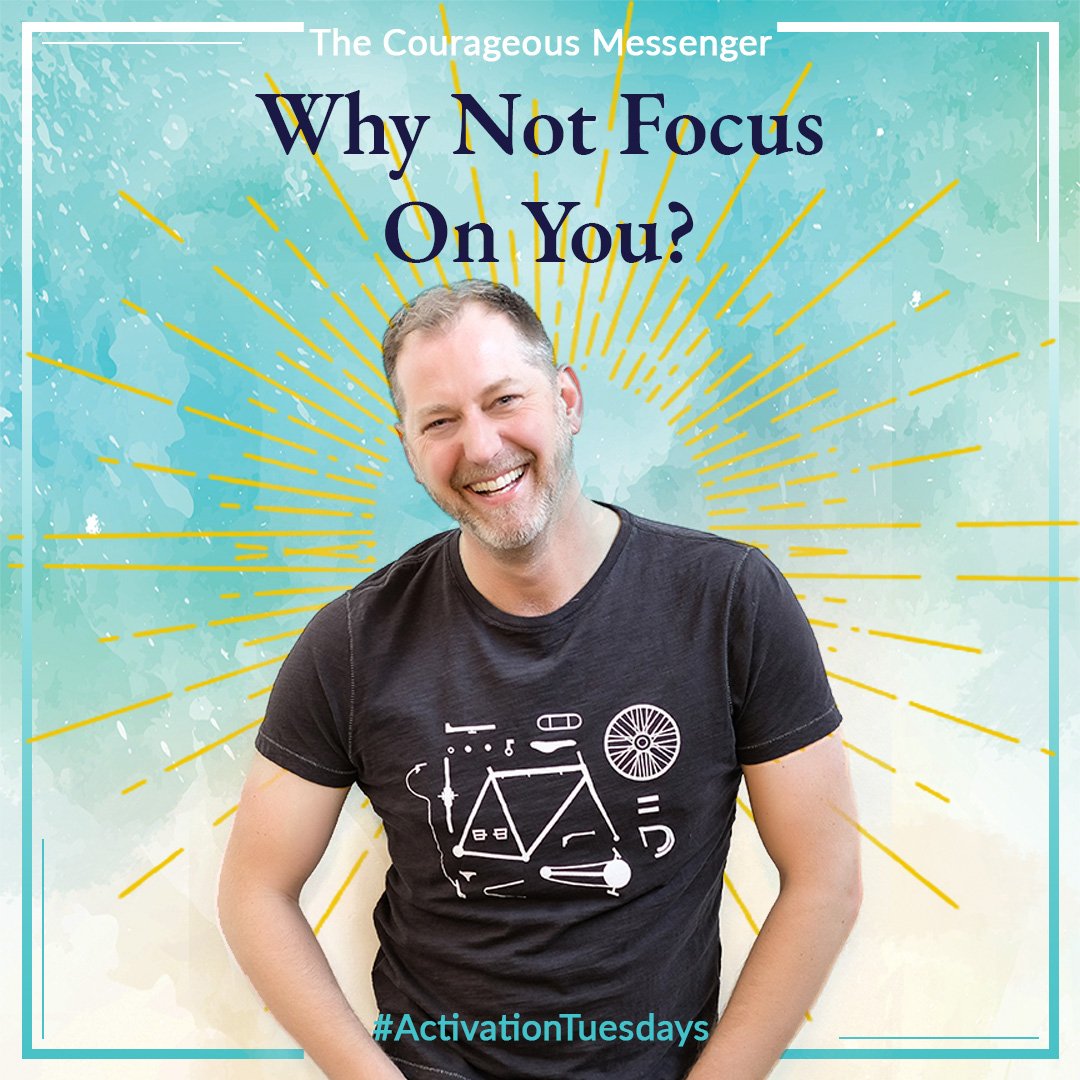 There is a seed inside of you the way there is a seed that grows the oak or the flower. That seed like all seeds knows it's full potential. If you look at nature even among the same species they are no two alike. Each one knows it's unique expression. The same thing is true of each of us. There is a seed inside of us that knows it's full expression.
continue reading...
A weekly email broadcast which encapsulates a key nugget of wisdom from the previous week's broadcast to start your week off. These will generally be messages you can read in 1-2 minutes.